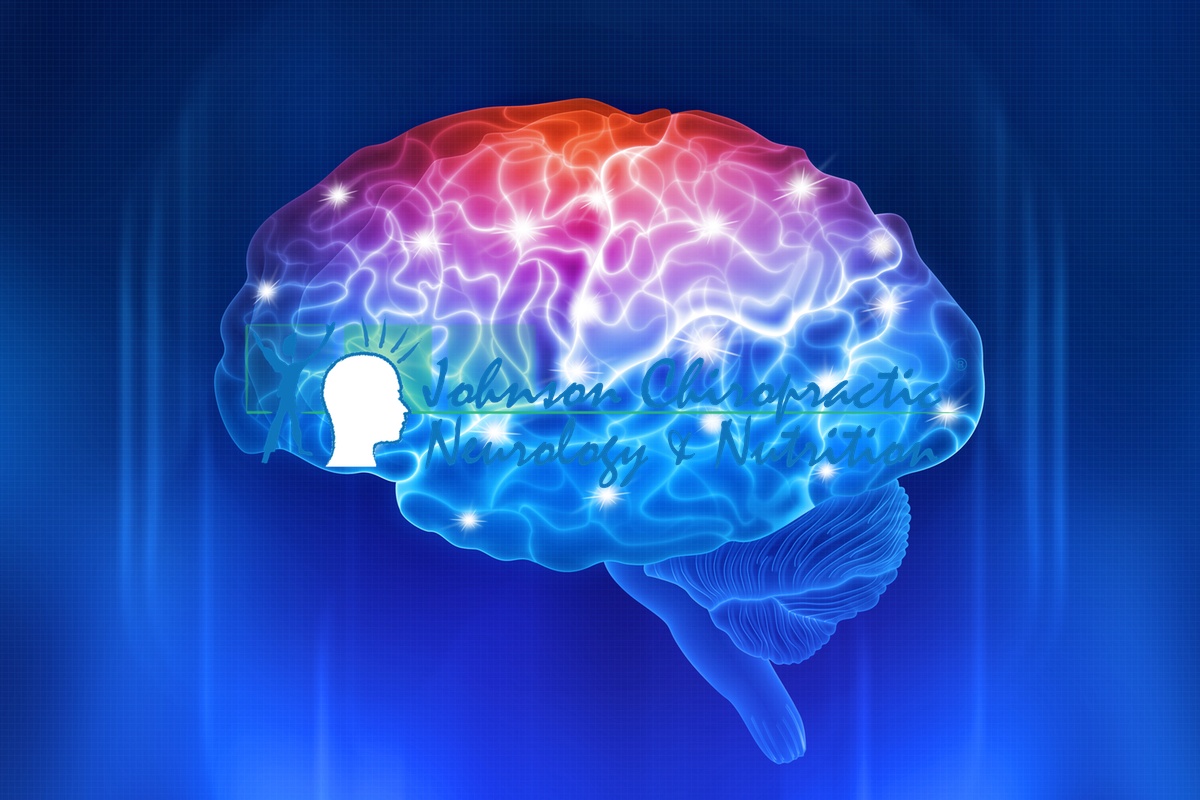 LET'S TALK A LITTLE MORE ABOUT INFLAMMATION
Inflammation—we've all heard of it, and many people are beginning to understand just how damaging it can be to the whole body, especially the brain.
Inflammation is our body's natural defense system. When your body senses foreign invaders, a specific cascade of events is set off, in which your white blood cells and some special chemicals called cytokines mobilize to protect you.
This normal type of inflammation is a good thing. It helps your body protect and heal itself. However, when your immune system shifts out of balance, inflammation can run rampant—causing a chronic, smoldering fire inside your body that contributes to disease and weight gain.
The causes of this type of inflammation are all around you. The sugar you eat, high doses of the wrong oils and fats in your diet, hidden food allergens, lack of exercise, chronic stress, and hidden infections all trigger a raging, unseen inflammation deep in your cells and tissues.
And this inflammation leads to every one of the major chronic diseases of aging—heart disease, cancer, diabetes, dementia, and more.
Read More