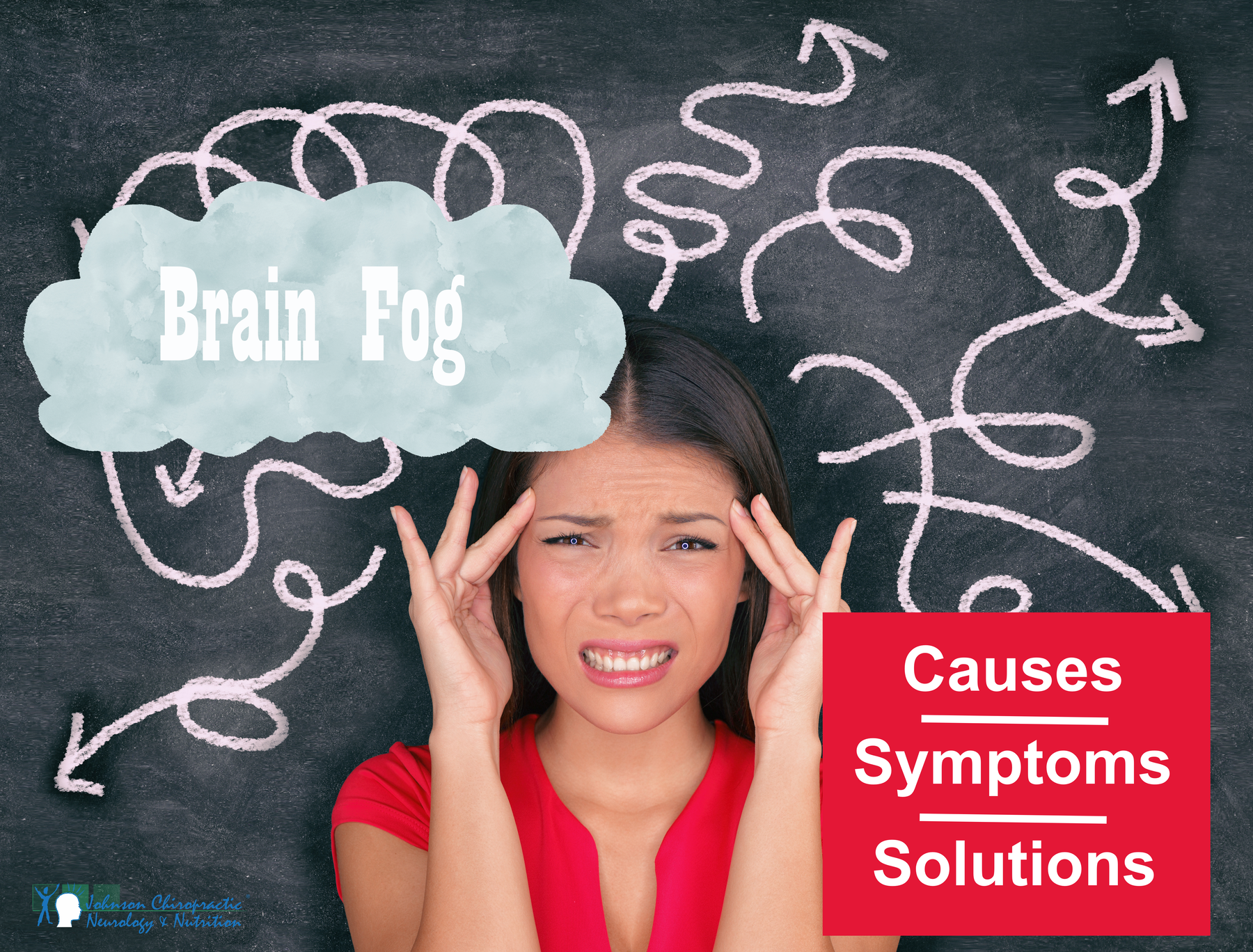 Did you know that mental fog can be caused by Hashimoto's Hypothyroidism?
Hashimoto's can cause a wide array of symptoms affecting the entire body.
It seems impossible that one part of our body (a gland) can cause symptoms spanning from memory loss to weak muscles.The reason the thyroid gland can make our lives so miserable is that every cell in our body has a receptor site specifically for thyroid hormone.
Whether the body is making too much or too little thyroid hormone can change how these cells function leading to these symptoms:
Read More