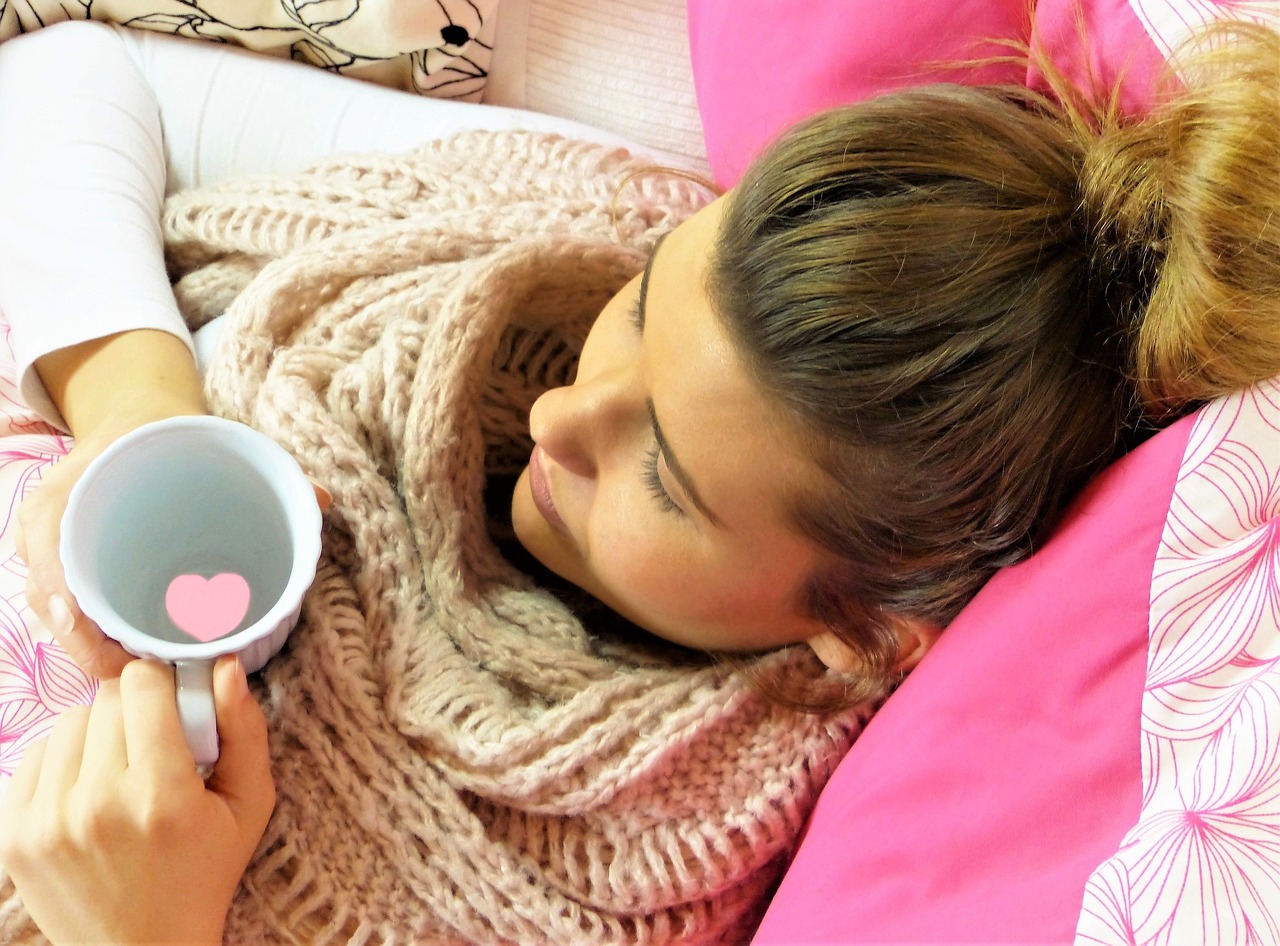 For those who suffer from chronic pain, discomfort is a way of life. As difficult as it is to navigate daily living with chronic pain, it is not impossible. Through management techniques and support resources, those with chronic pain can maintain fulfilling lifestyles. Here are some tips and resources for help.
Debilitating pervasive pain affects many
According to the Centers for Disease Control, 11 percent of adults in the United States experience daily pain. This affects their ability to work and comfortably care for themselves. The pain can be debilitating. Usually, chronic pain starts with an injury or disease, but it can also seemingly materialize out of nowhere. When pain persists for 12 weeks, it becomes medically referred to as chronic. Pain can be sharp or dull, steady or intermittent, but it continues. This pain can manifest itself as headaches, lower back problems, arthritis or nerve damage-related pain. Nerve damage is considered to be a reason for some pain persisting after an injury has healed, or disease has been treated.
Read More