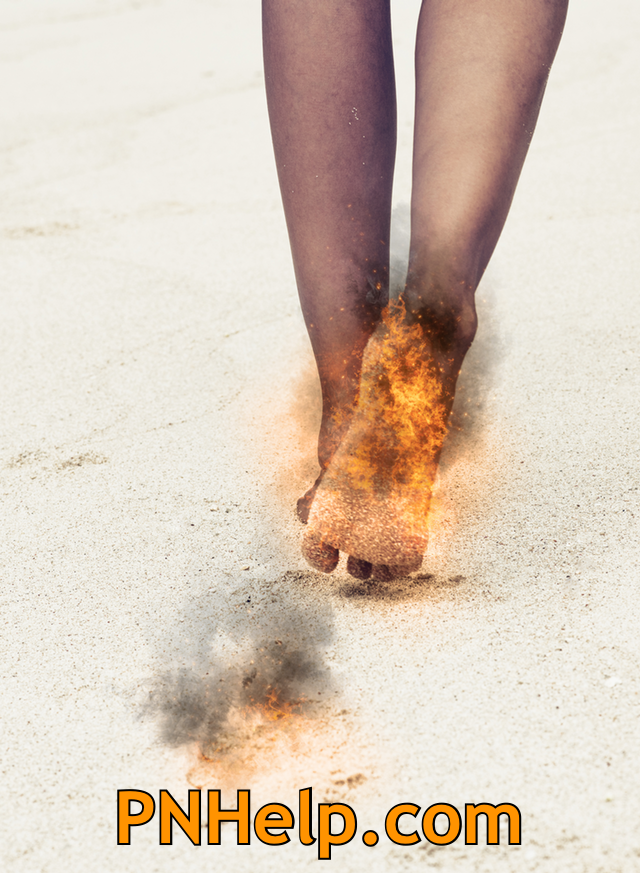 Treating only the symptoms allows the condition to worsen
The main problem with the treatments some doctors prescribe for peripheral neuropathy is that they never go after the root of the problem, but focus on the symptoms – in your case; numbness, tingling, burning and/or a feeling of weakness. And when these treatments wear off (which they do), you'll often find they only cover up your problem for a short time and do nothing to fix what's causing your neuropathy in the first place.
Treating only the symptoms of neuropathy for an extended periond of time, can result in a condition that has progressed too far, to the point other root cause treatments can no longer be of help.
Off-Label Drug Use
Some doctors give their patients anti-seizure meds like Neurontin for their neuropathy. Anti-seizure meds like Neurontin, Klonopin, and Topamax were not meant to cure neuropathy! (I guess it doesn't matter that Pfizer, the maker of Neurontin, was fined $430 million dollars in 2004 for recommending that Neurontin be used "off label," or for purposes other than its intended use).
Read More