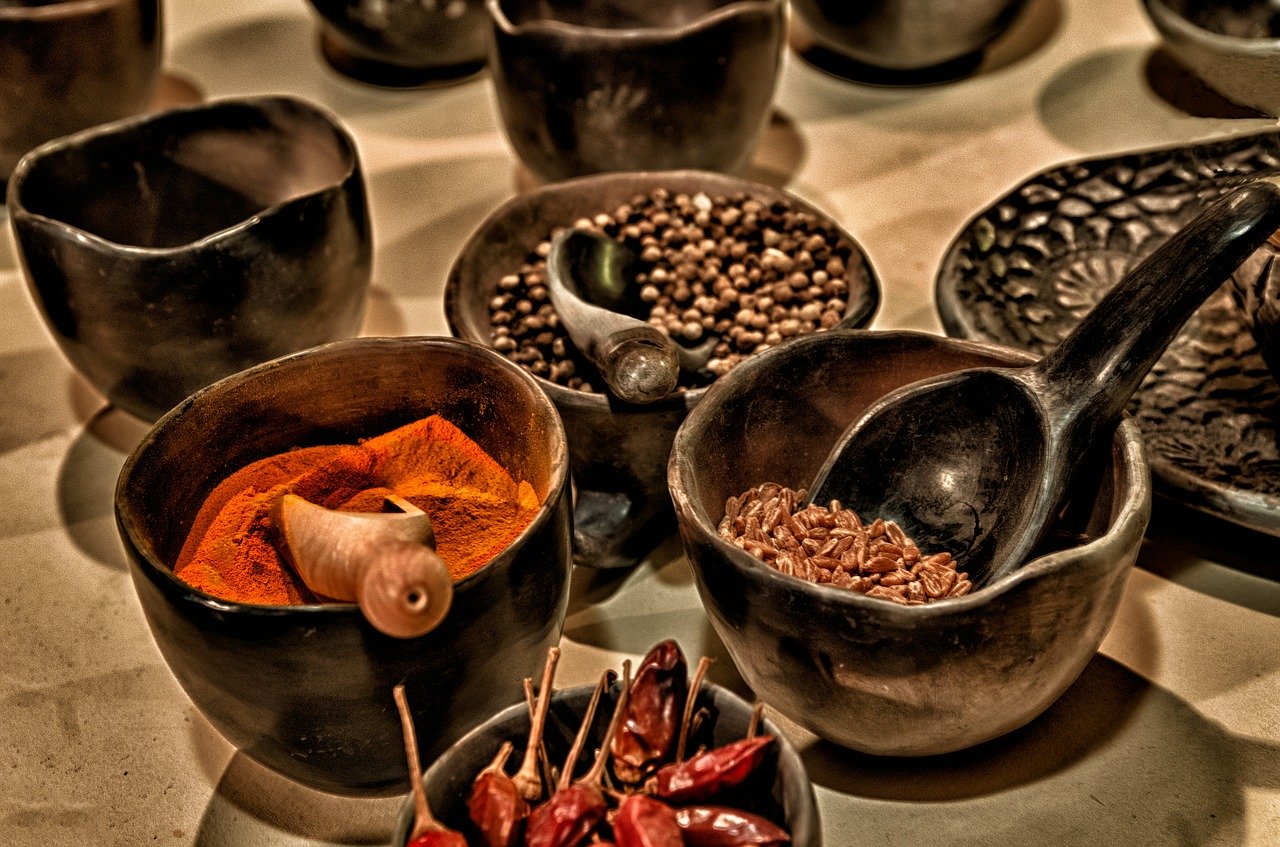 6 Herbs That Help in Chronic Pain
Chronic pain is nothing to be taken lightly. It can completely disrupt your daily life, making it impossible to complete even the most basic of tasks.
While there's a wide variety of painkillers available for chronic pain, many of them are highly addictive and have a long list of side effects and warnings.
So, it's always best to go the more natural way and find herbal supplements with active ingredients that can help with pain management without getting you addicted. Of course, it's in your best interest to discuss this with your doctor as they can help you find the best herbal solution for your condition.
With this in mind, let's take a look at the most potent herbs that can help you relieve chronic pain.
Read More