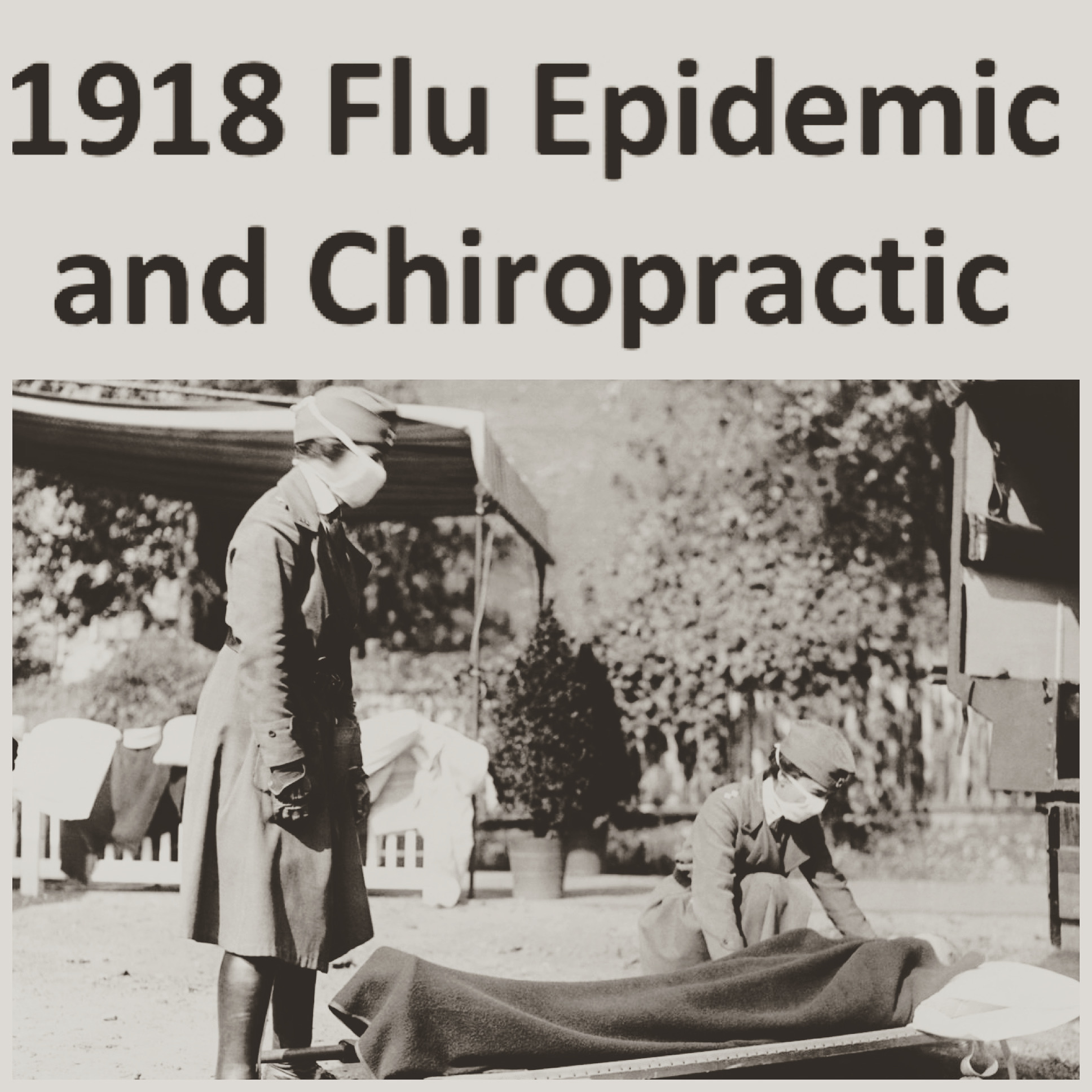 In the closing days of World War I, a deadly form of influenza ("flu") appeared. The influenza pandemic of 1917-1918 claimed more lives than the war.
During this crisis, doctors of chiropractic noticed that their patients seemed to have a lower fatality rate than the general population. Although this chiropractic observation remains unpublished in the peer-reviewed literature (since no scholarly journals were willing to publish chiropractic data in those days), a study was published by the osteopathic profession.
1
Among doctors of osteopathy of the time, it was routine to check patients' spines for "osteopathic lesions" (what we know as "subluxations"), and to correct them with manipulation. Due to this similarity, the osteopathic publication effectively verifies the chiropractic experience.
Read More