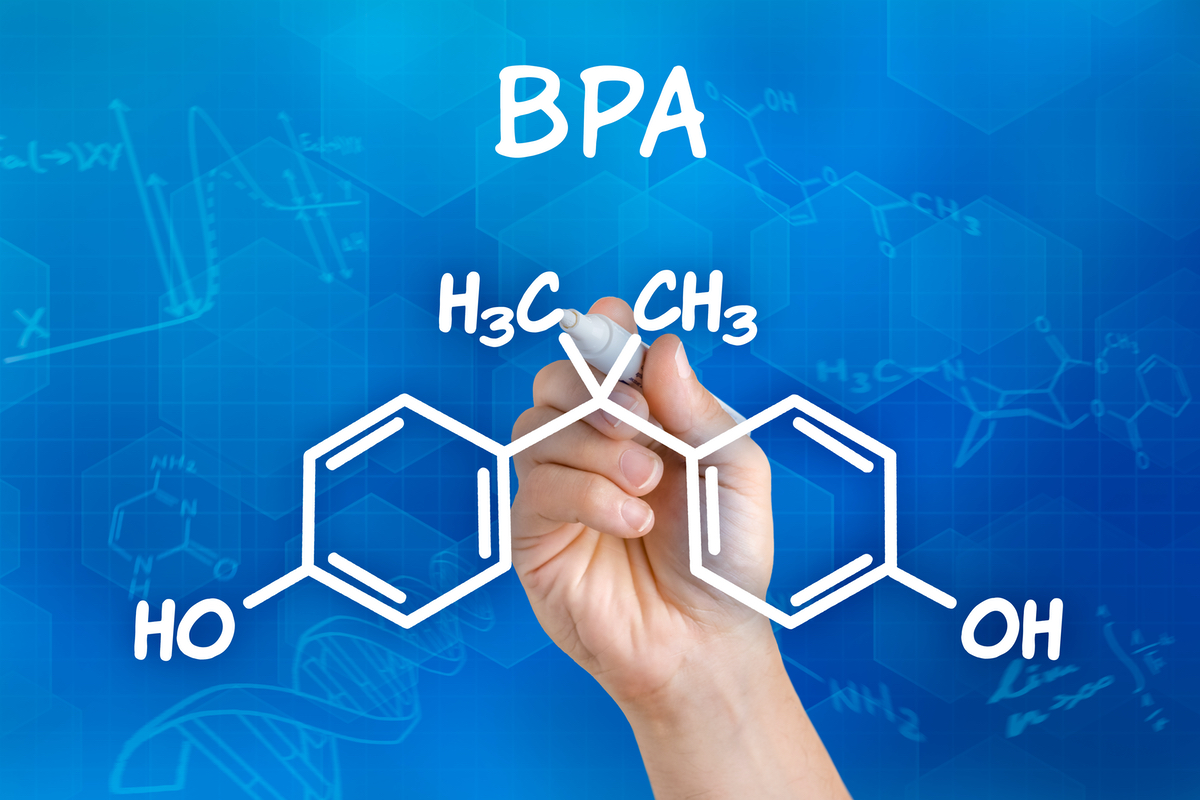 New report: 9 out of 10 receipts contain toxic BPA or BPS
A new report by our partners at HealthyStuff.org out today exposes a danger at many checkout counters—toxic receipts. They found toxic bisphenol A (BPA) or its chemical cousin bisphenol S (BPS) in 93% of the receipts tested.
You've probably heard about BPA in hard plastic water bottles and we've told you about BPA in the linings of food cans. It's been banned from some children's products like baby bottles and sippy cups in the US.
But did you know that after touching a single receipt, these chemicals can enter your bloodstream within minutes?
Read More