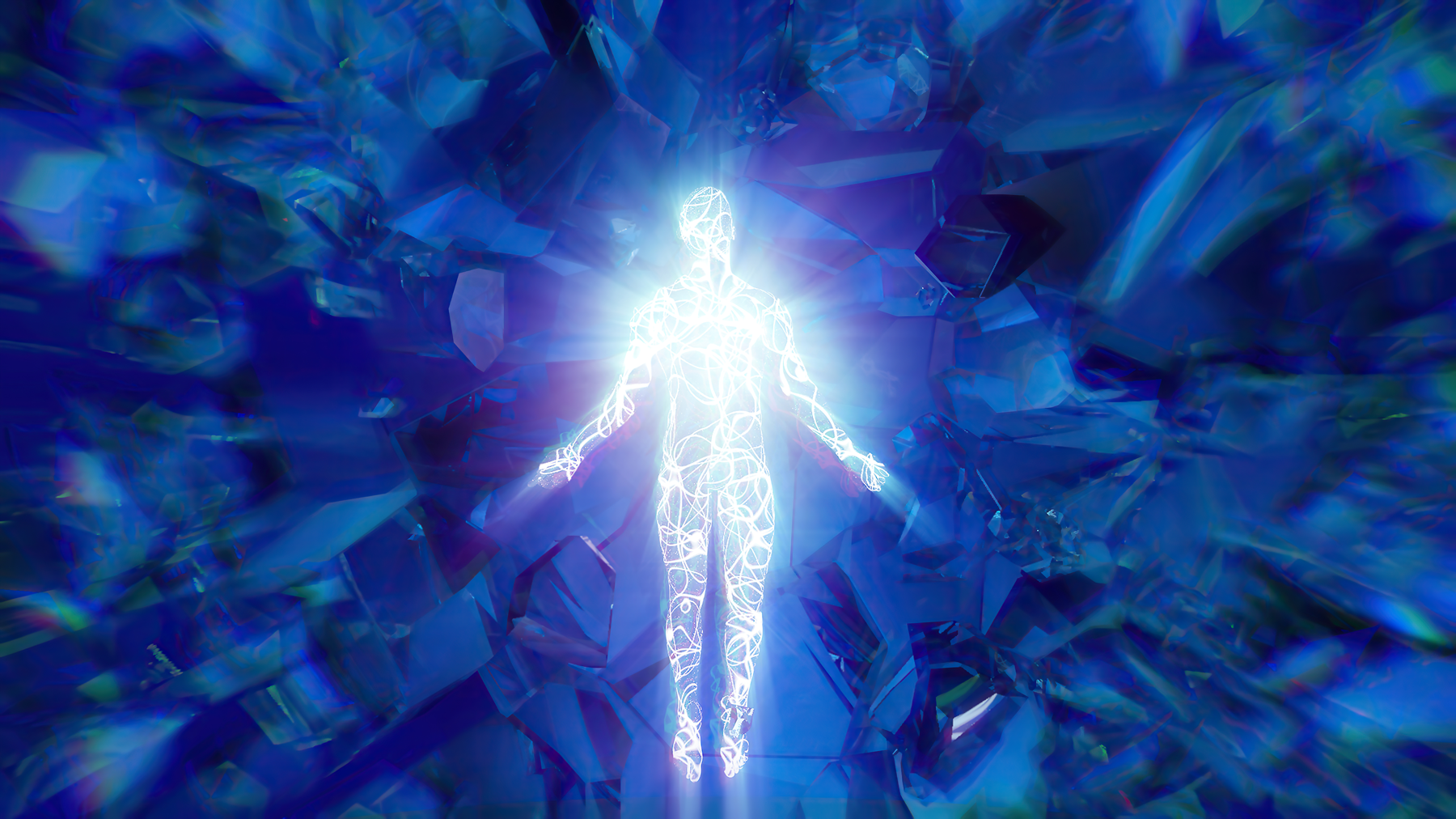 What do electromagnetic fields and waves have to do with the human body?
The human body generates electricity that flows through it. The human body also has its own magnetic fields. The human heart produces an electric current that runs through the body and to every cell. This electric current in the body generates an electromagnetic field.Because the human body, and every living organism on this planet, is an electrical body all made up of charged particles, it is also subject to the laws of electromagnetism. The body's bio-electromagnetic fields are very low in intensity (amplitude/power) but can be measured using devices like MEG (magnetoencephalography) and MCG (Magnetocardiography).
Every function of the human body relies on some type of signal transmission – from the immune system, to regeneration of cells, waste removal, healing, nerve function, immune function, to circulation and everything in between. And it all starts on the cellular level. Every cell innately knows its purpose and function and how to do it.
In order for the body to function at all, these signal transmissions must be clear and strong enough so the message gets to where it needs to go and can be understood by the receiving end. If there is any kind of interference in that electrical circuitry the message won't make it or isn't strong enough or too strong to effect the intended cellular reaction.
Read More