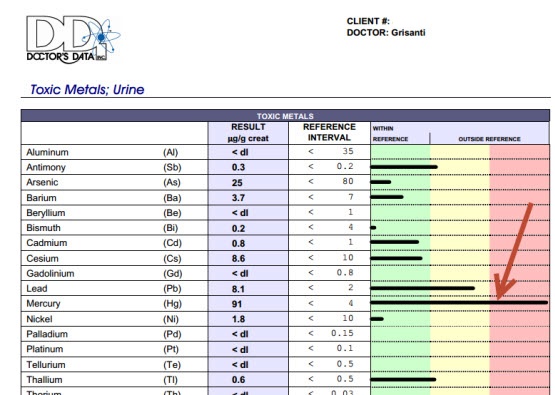 Can't lose weight no matter what? Could the weight loss culprit be something as inconspicuous as mercury build-up in your body?
It is widely accepted that metal toxicity can impair neuroendocrine function. Simply put, this means that normal thyroid function can be impaired from toxic metals such as mercury, cadmium, lead and others.

What are Toxic Metals?
Toxic metals are metals that are not required or of use to your bodies chemistry. Mercury is the example we are all probably most familiar with. Toxic metals can also be variations of metals for which there is a biological use, but in the wrong form are toxic.
What is the Weight Loss Connection?
For the purpose of weight loss, or an inability to lose weight no matter what, the effect of toxic metals on thyroid function and estrogen production becomes of particular interest.
Read More