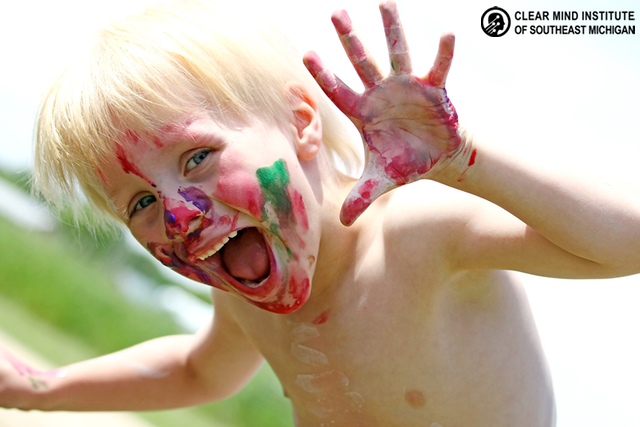 ADD - Type 1
Daniel Amen, MD[1] describes 7 types/subtypes of the ADD/ADHD spectrum.
For many years, it was thought that there was only one brain pattern that defined ADHD. It was the work of Dr. Daniel Amen that made a
large portion of healthcare providers accept the concept of multiple forms of ADD. By using patient history and
brain mapping
(QEEG), the ADD/ADHD classifications can be ascertained.
Type 1 ADD is cosidered
Classic ADD
and is also called
ADHD.
We often find the child or adult has touble concentrating, hyperactivity, restlessness, impulsiveness, disorganization, and distractibility characterize this type of ADD. In neurofeedback circles, type 1 is also known as classic ADD.
There is a distinct neurological finding in Type 1 cases. These cases show high theta waves (4-7 hertz) in the front portion of the brain along with low beta waves (13-30 hertz) in the front portion of the brain.
Type 1 shows up mostly in boys at a 3:1 - 4:1 ratio over girls.
Read More