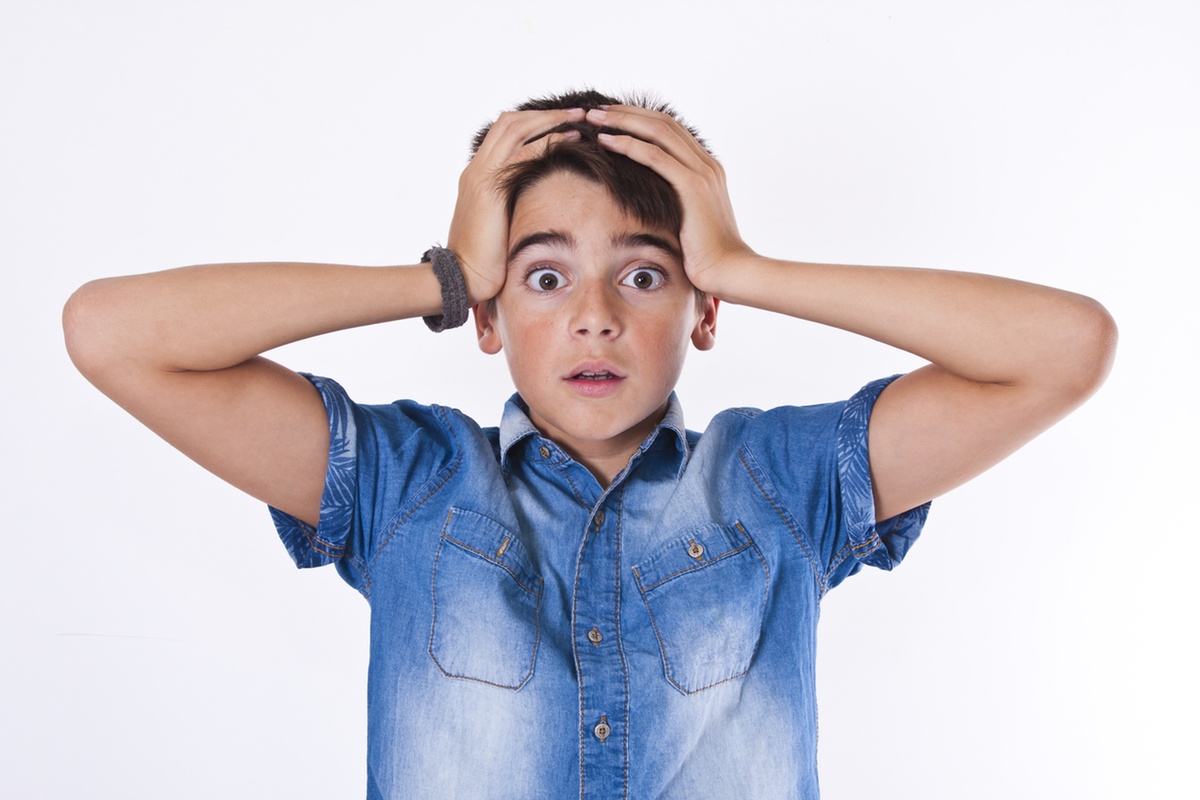 ADD - Type 4
Welcome to part four of the series of articles where I explain some of the details of the seven types of ADD.
Type 4 is also called Temporal Lobe ADD. The temporal lobes are the part of the brain near your temple area and behind your eyes. Temporal lobes have a lot to do with emotionality, memory, learning, mood stability and visual processing of objects. So, when we run a brain map (qEEG), we look for different patterns, and Type 4 is one of those patterns that we look for. As with all the other ADD types, we correlate the qEEG findings with the patient's clinical history
. Although moodiness, agressiveness and memory problems are notable with Type 4 ADD, the best way to determine the type of ADHD is by using patient history and
brain mapping
(QEEG) in order for the ADD/ADHD classifications to be more accurately determined.
Type 4,
is also called
Temporal Lobe
ADD
. "Temporal Lobe ADD is commonly associated with learning and behavioral problems. It is often seen in people with ADD who struggle with mood instability, irritability, dyslexia, and memory problems.
Associated with domestic violence and suicidal thoughts, this type of ADD can ruin a family."
[1]
When we have a temporal lobe issue, we can have somebody that's maybe morally rigid in their view of the world. They might have unpredictable moods. They might be angry. These kids kind of struggle to get to know people and have relationships, so they may interpret comments towards them as negative even when they're not. They tend to have a darker, negative view of the world. They may have had a history of head trauma, which could be a full-blown concussion even a mild head injury.
Read More