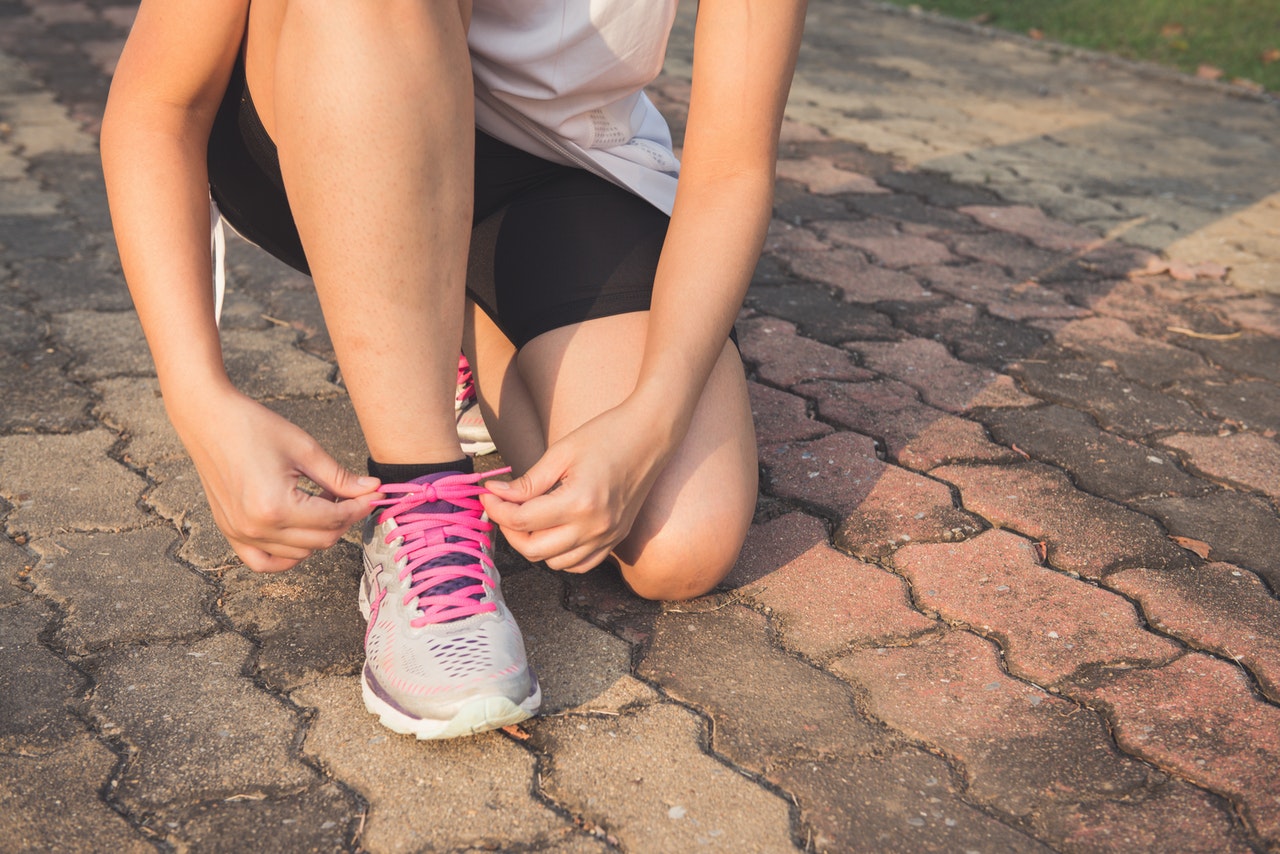 Money-Saving Health and Fitness Tips to Boost Your Well-being

Whether you're dealing with chronic pain or just looking for ways to improve your overall health, taking steps to reduce body fat can help you feel better. Exercising and eating right are two of the best things you can do for your health. These healthy habits help to improve sleep, relieve pain, boost energy, support mental health, and bolster the immune system. Thankfully, you don't have to spend a lot of money to enjoy these benefits! Here are some budget-friendly nutrition and fitness tips to help you cut body fat, control chronic pain, and boost your overall health.
Take Your Exercise Outdoors
At-home workout equipment can be costly, and a gym membership is just another monthly expense that you don't need. Keep your fitness routine budget-friendly by taking your workouts outside! According to Everyday Health, exercising outdoors makes your body work harder as you navigate changing environments and uneven terrain. Being outside also has a soothing effect on mental health, which is especially beneficial for anyone battling chronic pain.
While participating in outdoor activities is mostly free, you may want to invest in some new gear to keep yourself safe and comfortable out there. Waterproof, breathable clothing is a must! To keep costs down, look for savings on sports and exercise apparel at budget-friendly stores like Old Navy. Remember, you can always search for Old Navy cash back before shopping to discover additional discounts—and stack your savings!
Try Bodyweight Training
When bad weather keeps you indoors, try powering through a bodyweight circuit instead of skipping your workout. Bodyweight circuit training, a form of interval training that involves a series of intense exercises and brief rest periods, burns more fat per minute than steady-state cardio. The best part? Since you don't need any equipment, it's completely free!
Bodyweight training is also a safe way to control chronic pain by strengthening the muscles around your joints and tendons. To get started, follow along with online video routines or search for individual exercises and put together your own workout plan. For example, if you have lower back pain, PaleoPlan recommends bodyweight exercises like sumo squats, the forearm plank, and the basic bridge.
Limit Processed Foods
When it comes to nutrition, try to reduce the amount of processed food you consume. These foods have been chemically altered with preservatives and artificial flavors, and often include unhealthy levels of sugar, fat, and salt. Compared to unprocessed and minimally processed foods, they also tend to lack nutritional value despite being extremely calorie-dense.
Processed foods are just as bad for your wallet as they are for your health! You'll get much more bang for your buck by purchasing fresh food and cooking your own meals from scratch. To avoid heavily processed foods, stick the perimeter of the grocery store when shopping. This is where you'll find all of the fresh produce, meat, and dairy. A diet high in fresh fruits and vegetables, whole grains, healthy fats, and lean protein will also help you manage chronic pain by reducing inflammation.
Get Used to Bulk Shopping
Buying in bulk is a great way to stock up on healthy ingredients without busting your budget. Dried and frozen foods will last a very long time, so you can buy large quantities at a heavy discount without worrying about things going bad. Some of the best healthy foods to buy in bulk include rice, quinoa, beans, lentils, oats, whole grain pasta, nuts, canned fish, and frozen fruits and vegetables. Get to know the bulk section at your grocery store and stock up on non-perishables whenever you come across a sale!
Engaging in regular physical activity and maintaining a healthy diet are two core facets of good health. Whether you want to burn fat or relieve chronic pain, adopting healthy habits can help you reach your goals. Practicing healthy eating and exercise habits is essential for attaining good health today and securing your well-being for the future, so you can look forward to a long and fulfilling life.
---
If you found value in this article, please use the social sharing icons at the top of this post and please share with those you know who are still suffering with chronic health challenges or autoimmune issues despite having medical management. Thank you, help me reach more people so they may regain their zest for living!
Always remember one of my mantras., "The more you know about how your body works, the better you can take care of yourself."
For more details about the natural approach I take with my patients, take a look at the book I wrote entitled: Reclaim Your Life; Your Guide To Revealing Your Body's Life-Changing Secrets For Renewed Health. It is available in my office or at Amazon and many other book outlets. If you found value in this article, please use the social sharing icons at the top of this post and please share with those you know who are still suffering with chronic health challenges, despite receiving medical management. Help me reach more people so they may regain their zest for living! Thank you!