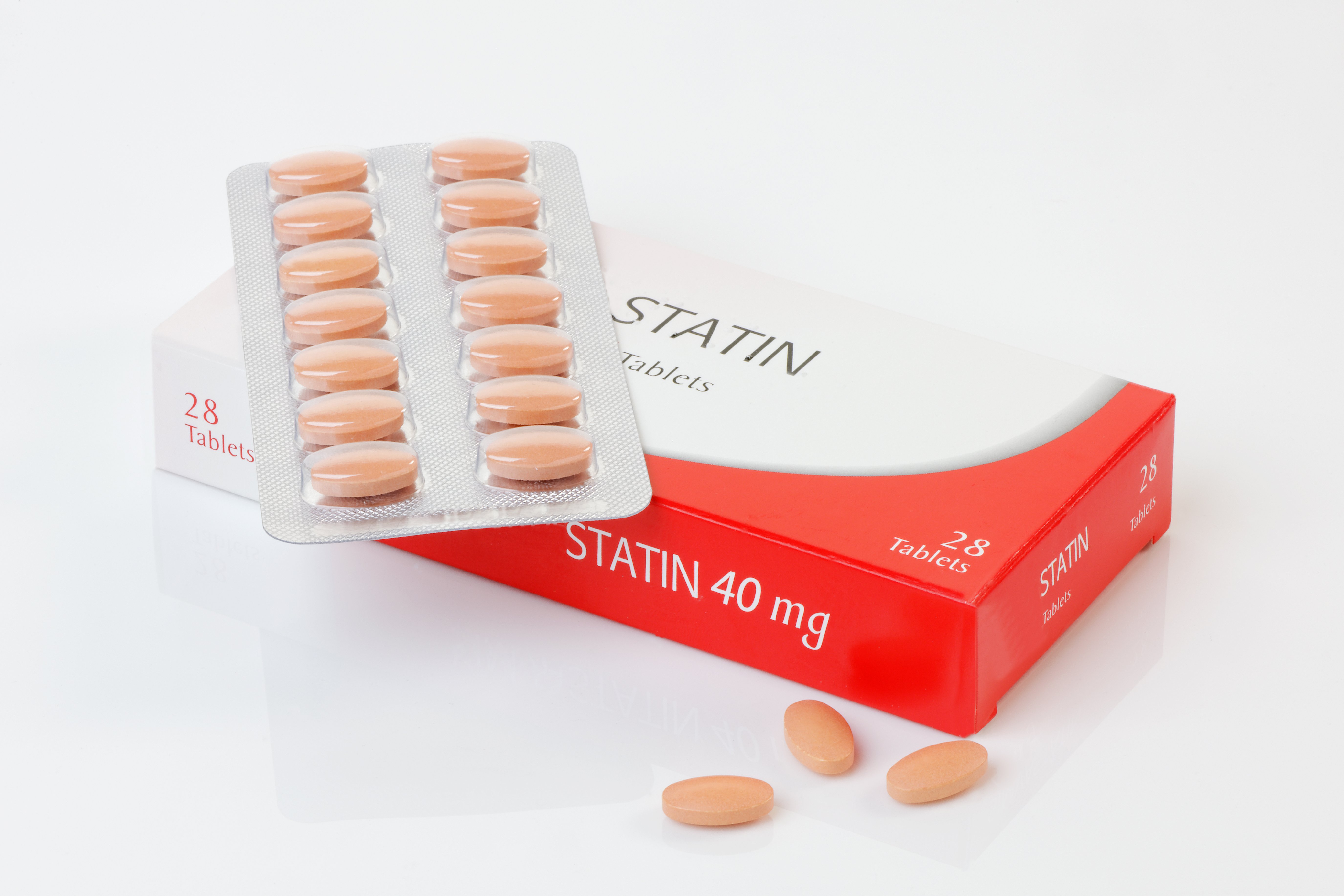 ---
Don't you find it strange that a class of drugs that has questionable science and offers poor stated outcomes (prevention of heart disease in patient with just "high" cholesterol) would still be prescribed in such an amount that over a quarter of the US population over 45 is taking it? What drug class am I referring to? Statin drugs, the pharmaceutical industry's leading money-maker, largely due to relentless advertising. The aim of statin drugs is to lower cholesterol by inhibiting the enzyme HMG-CoA reductase, which plays a central role in the production of cholesterol in the liver (which produces about 70 percent of total cholesterol in the body).
A recent study found the statin advertising might be driving high cholesterol over diagnosis and over-treatment.[1] If you think about it, the incidence of heart disease is not decreasing despite a large portion of the US population taking statins. A study from Sweden shows a similar lack of effectiveness. [2] What does that tell you about wisdom of continuing advocate the promotion of statin drug usage?
Unfortunately, due in part to the popularity of statin drugs, my office is seeing large number of people calling in to find help for peripheral neuropathy. [3], [4] One of the so-called side effects of statin drugs is the development of nerve and muscle damage. [5]
Read More