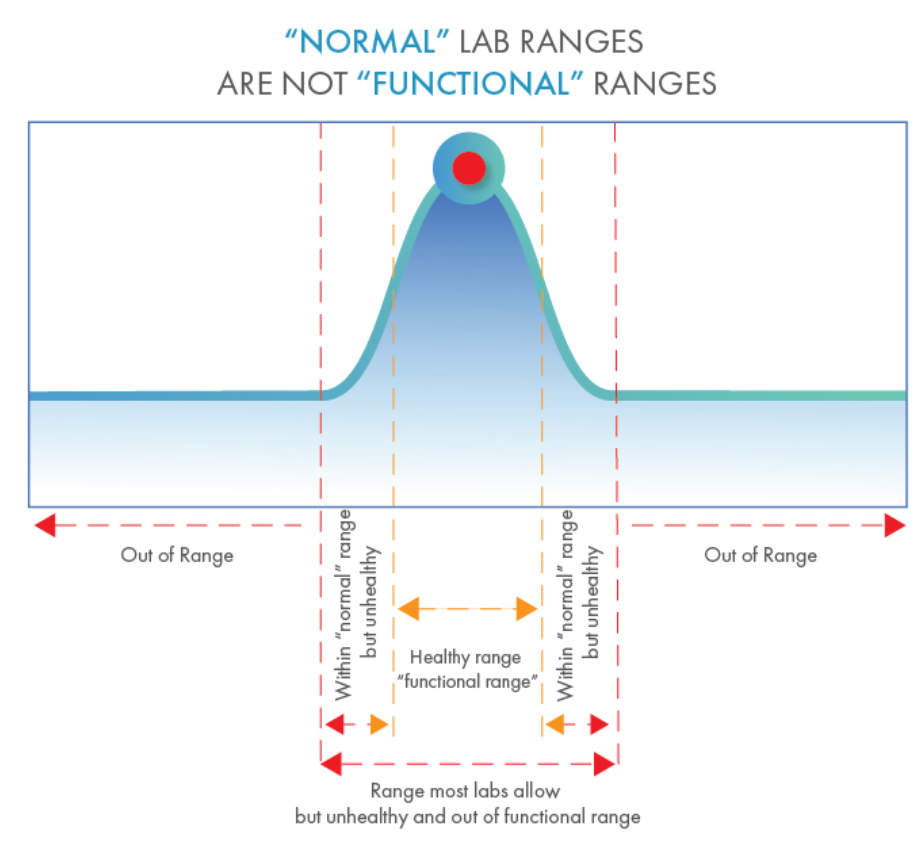 The Brain's Goldilock's Principle Your Must Learn
Too much, or too little, iron can permanently damage the brain!
NOT ENOUGH: Low iron has been linked to many health problems, including fatigue, restless legs syndrome, developmental delays, lower I.Q., decreased resistance to infections, ADHD, anxiety, depression, sleep disorders, psychotic disorders, brain fog, memory loss, hair loss, and Tourette's.
Thinking about getting pregnant and want your child to have a healthy brain? Your iron levels need to be in a healthy range starting at conception.
A pregnant woman that is low in iron, or has decreased iron availability, early in her pregnancy can cause lifelong neurodevelopmental disorders like ADHD, low I.Q., developmental delays, and decreased brain maturation. The health of a child starts with the health of the mother the day they are conceived and having adequate iron stores throughout her pregnancy is an essential part of being a heathy mother. This is why work with women to ensure they are as healthy as possible, and have ideal iron levels, before, during, and pregnancy.
Read More