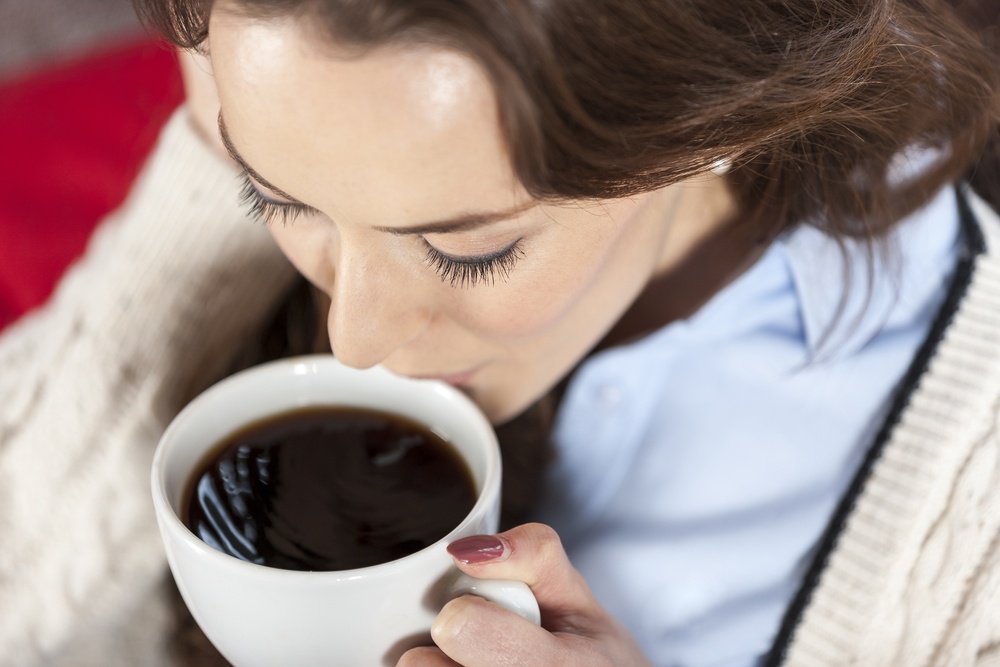 A Recent Coffee Study
For centuries, people have reached for a cup of coffee to help focus the mind, but according to a study published in 2021, a morning cup of java could have the opposite effect. [1]
Researchers recruited 32 habitual coffee drinkers and 24 non-coffee drinkers and asked them to complete questionnaires used to measure stress, anxiety, and depression. Each participant then underwent a resting-state functional MRI scan that measured connectivity in various parts of the brain.
Read More