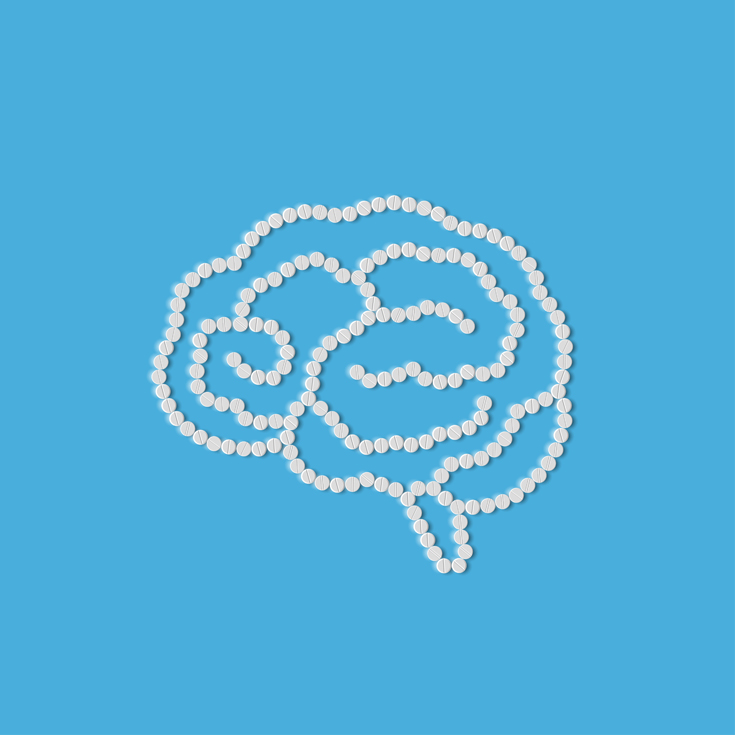 In the first installment and second post of this three part blog describing how various classes of medications contribute to or are associated with memory loss, six commonly prescribed drugs were showcased:
1. Cholesterol lowering drugs
2. Anxiety medications
3. Anti-depression medications
4. Blood pressure drugs (beta blockers)
5. Sleep aids (non-benzodiazepine sedative hypnotics)
6. Incontinence drugs (anticholinergics)
In part three we explore antihistamines (first generation), narcotic pain killers, drugs for Parkinson's disease and anti-seizure drugs.
Please recall my position and they reason I am publishing this series. Be assured I am not against prescribed medications. Rather, I find it very important to take the stance of searching for underlying reasons for why a patient has a symptom and, if possible, provide a natural solution. Such interventions could include diet changes, lifestyle changes, specific supplementation and specialize
brain-based therapies
including
neurofeedback
.
Read More