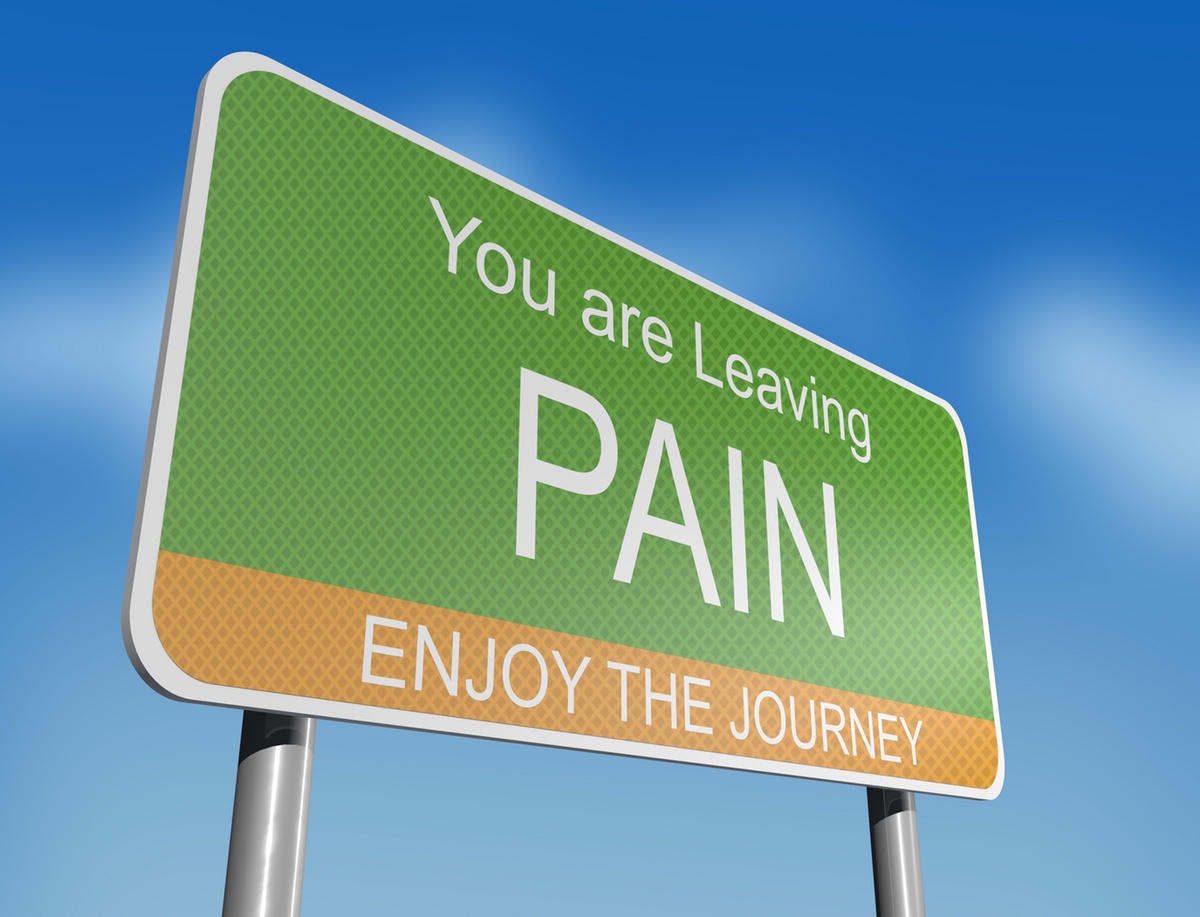 Too Many People Are Hurting And I Want to Help
People dealing with chronic pain are everywhere. We are seeing both children and adults dealing with more and more headaches, back pain, neck pain, joint pain and pain syndromes. Chronic pain is defined as pain that persists longer than six months. Long term pain is often accompanied by other symptoms. These symptoms can include poor sleep, poor emotional control, depression, anxiety, fatigue and burnout.
It is important to not just cover up the symptoms of chronic pain. There is no doubt that drugs that reduce or relieve pain can help people deal with the pain. It is important not to rely on the drugs in the long term. There are major side effects with many of these medications. The CDC recently reported that deaths from prescription opioids have more than quadrupled since 1999. It is important for people to know a non-drug option exists for chronic pain.
Read More