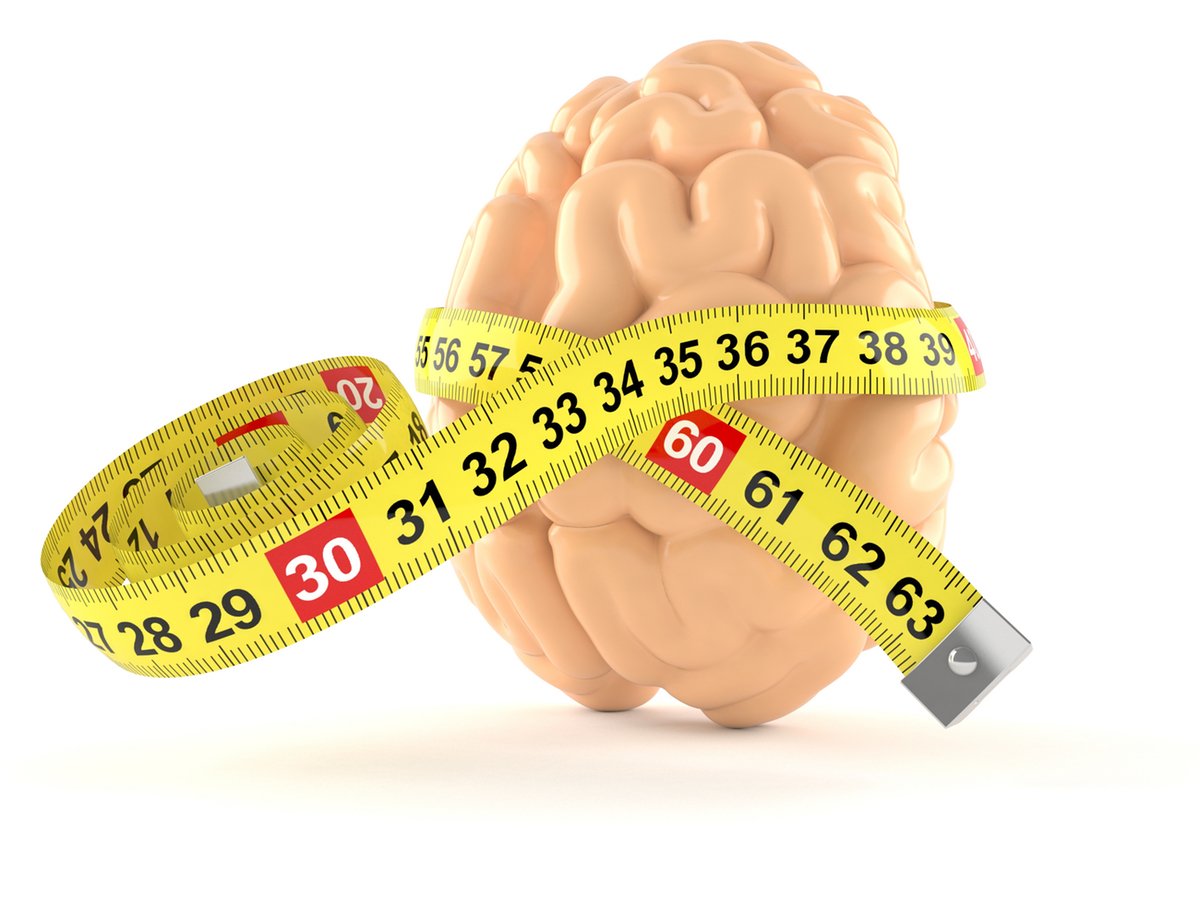 Many of you reading this short article already know that hemoglobin A1C is extremely useful revealing what the "average" blood sugar has been over the previous ninety days.
This is the same standard laboratory measurement used to measure blood sugar control in diabetics.
What many people may not be aware of is the fact that hemoglobin A1C has important
implications for your brain health.
Read More