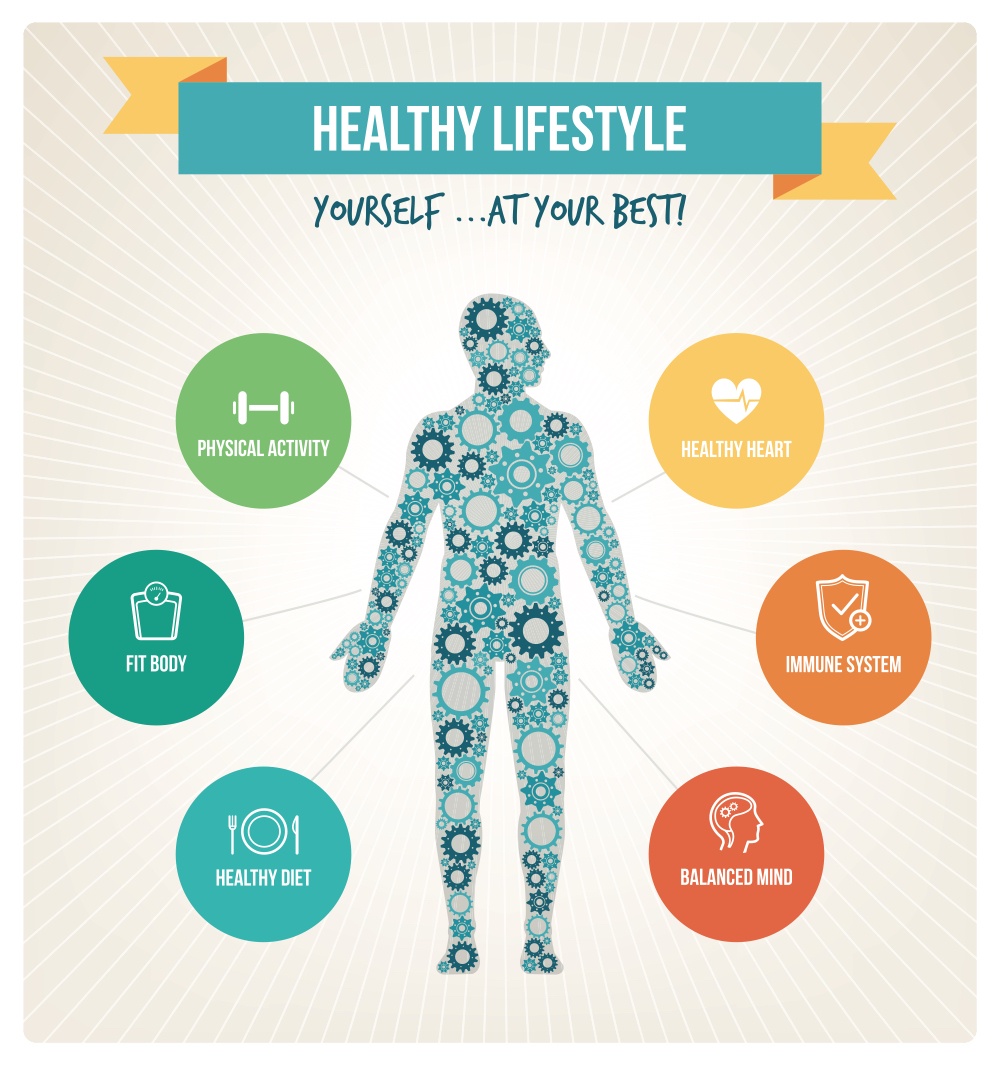 4 Ways to keep in Top Shape As We Age
We can count on getting older every day...until we stop aging and join the next dimension. While we are still here on terra firma the choices we make in four categories can make a huge difference in our vitality.
Our physical body is a machine. An advanced, incredible machine, but still at machine. It matters what we do to it and what we put into it on a regular basis. If we take care of our machine, it will take care of us as we age. Health and wellness must be a priority. Nutrition, exercise, inflammation and brain activation can all determine our quality of life.
Read More