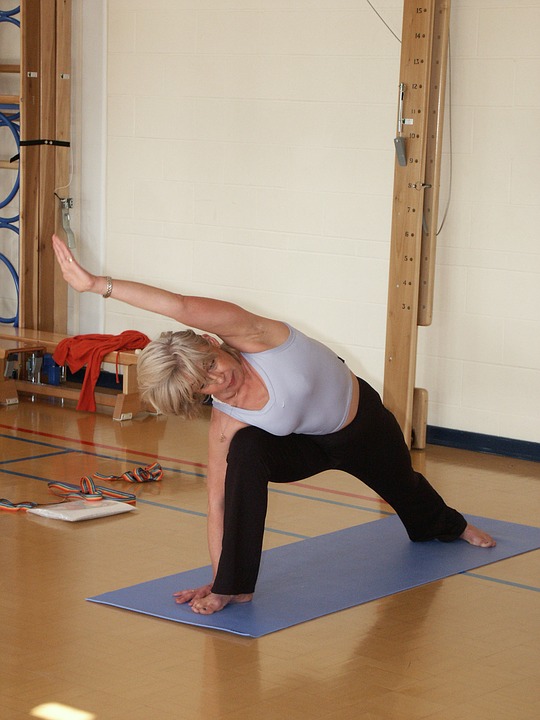 BEATING OBESITY WITH EXERCISE, DIET AND MIND/BODY CONNECTION
Obesity is on the rise in the United States, with the number of Americans suffering from obesity increasing faster than ever— On top of that, other studies show that almost half of Americans do not get the amount of exercise they need to maintain good health. Many doctors and healthcare providers agree: there is most certainly a connection between a obesity and exercise.
That's why one of the best ways that you can fight obesity is to create wellness—focused activities that help you find an enjoyable workout routine, improve sleep, eat more balanced diet and address any mental health issues that could be contributing to your weight gain.
Read More