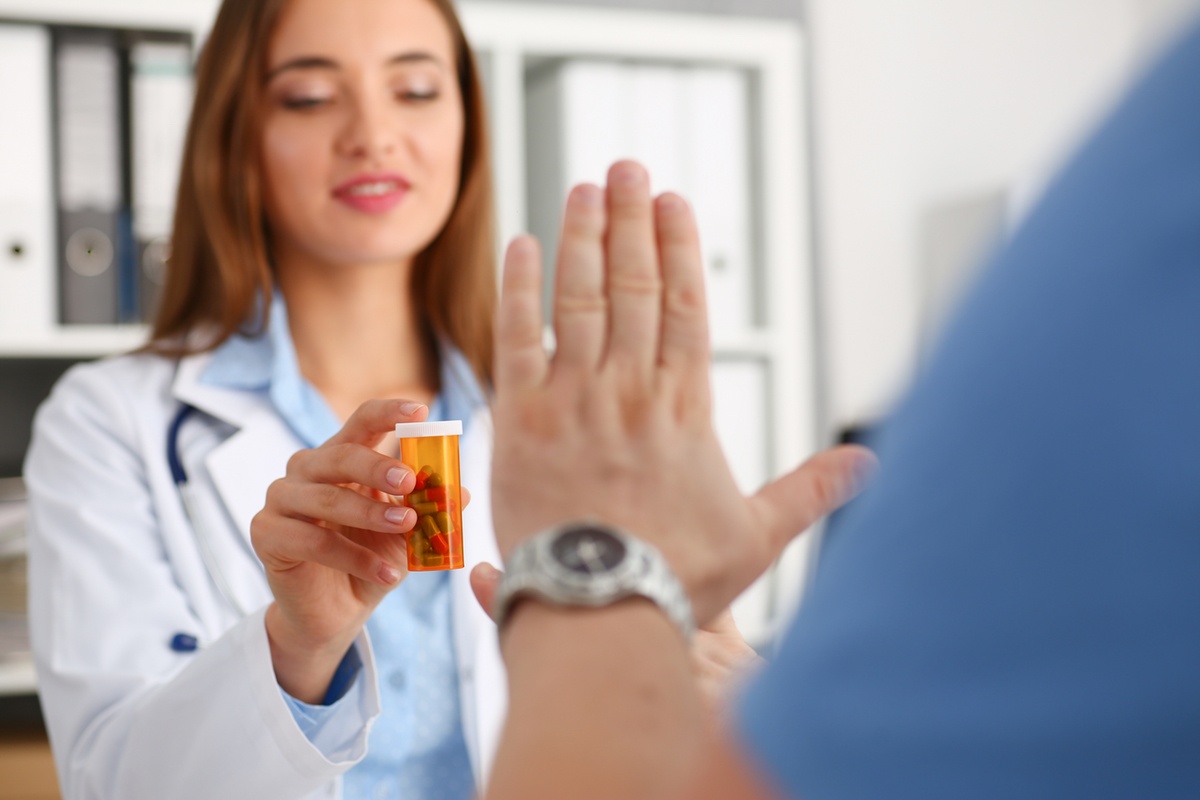 What's the generally accepted medical practice for treating someone with clinical depression, anxiety, ADHD, migraines, seizures, or many other "brain" problems?
The usual answer is to prescribe a pill, such as a stimulant, an anti-depressant, an anti-anxiety medication, or in some cases, a mood stabilizer/anti-convulsant, or an anti-psychotic
Disadvantages to medicating the brain are becoming more widely known. Many people who take medications still struggle with symptoms. For many others, stopping a medication causes the problems to reappear or even get worse. In addition, there can be side effects ranging from mild to severe.
Further, it is common to take medications for a very long time period, which is not only problematic as dependence can develop, but there are also growing concerns about the long-term use of medications and for good reason.
The pills don't TEACH you how to change your own brain. They just temporarily help manage symptoms.
For certain "brain problems", such as autism, Asperger's, learning difficulties, PTSD, and even stroke and traumatic brain injury, there are no medications that really work well or work at all. Yet, these are clearly brain problems.
Read More