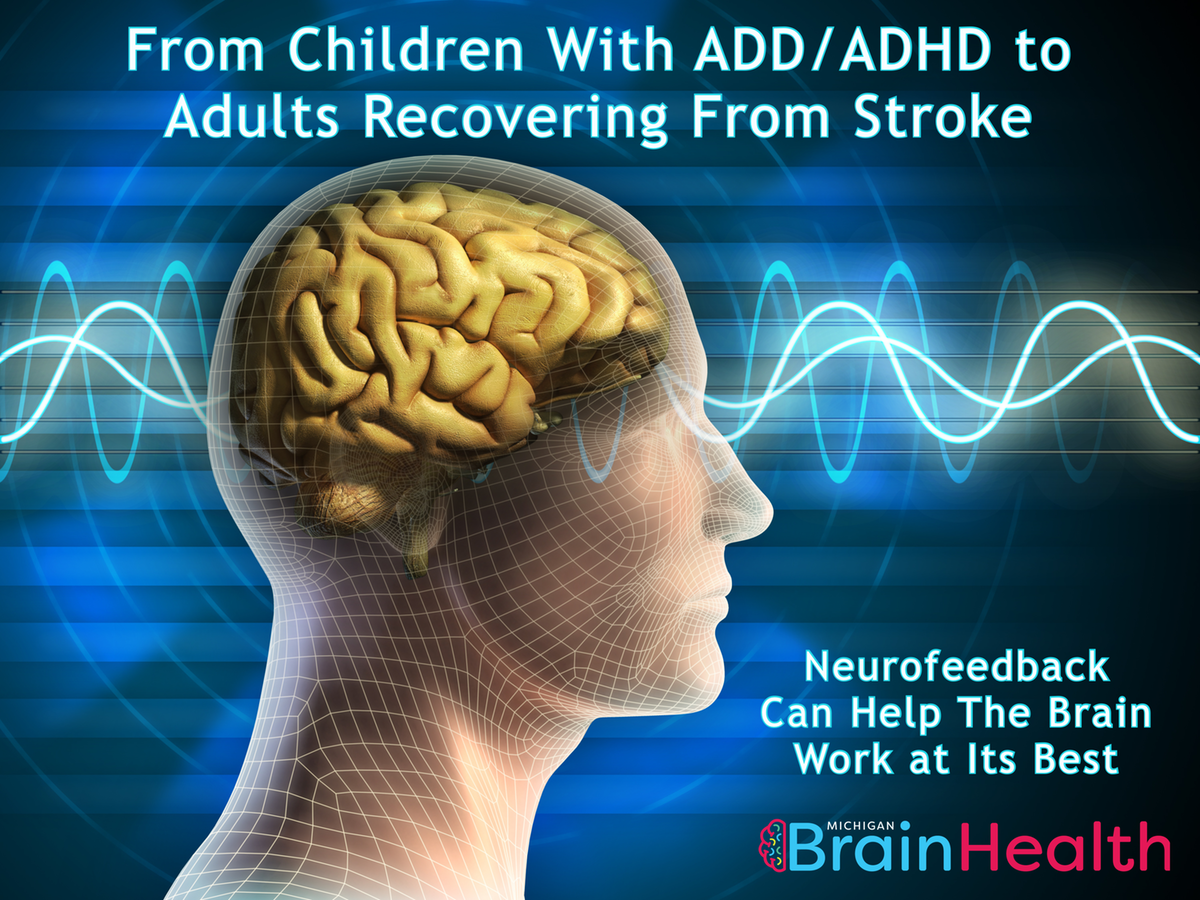 Help Your Brain Work More Efficiently with neurofeedback
Neurofeedback (NFB)
, also referred to as neurotherapy, EEG biofeedback or brainwave biofeedback, is a drug-free treatment technique used to improve your brain's ability to operate more efficiently. Like otherforms of biofeedback, NFB uses monitoring devices to provide moment-to-moment information about biological functions in your body. This information is simultaneously "fed back" to you so that you can become more aware of and eventually learn to control processes in your body. The characteristic that distinguishes NFB from other biofeedback is its focus on the central nervous system and the brain.
Begin Your efficiency training with a brain map
Neurofeedback training typically begins with a computer analysis of brainwave patterns which provide results in the form of a quantitative electroencephalogram (QEEG), also known as a brain map. The QEEG results are often displayed in a colorful map of the brain with different colors representing different brainwave frequencies or patterns. This information can be compared to an extensive normative database to determine appropriate treatment protocols.
Read More