From the Desk of Dr. Karl R.O.S. Johnson, DC.....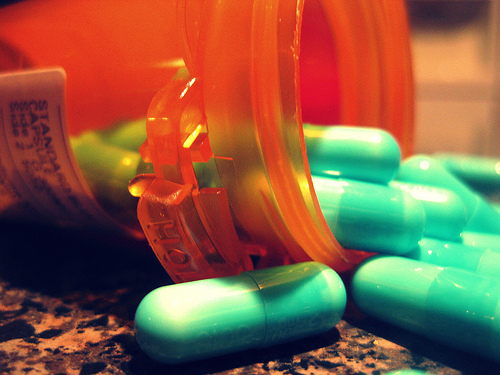 Relying Solely On Medications To Manage The Symptoms
Read More
Topics: Hypothyroidism, Dr Karl Johnson, thyroid symptoms, thyroid treatment, thyroid medications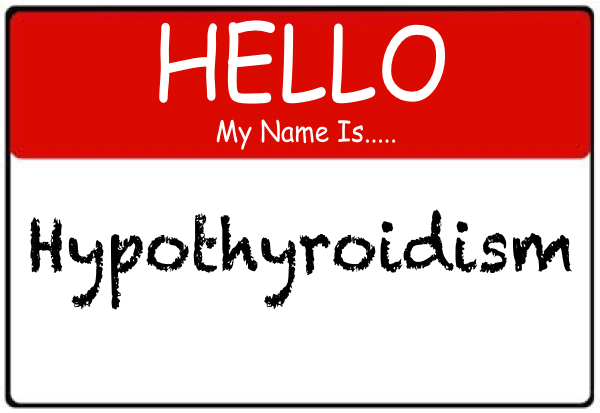 Accepting "Hypothyroidism" As The Label For All of Your Symptoms
The truth is....your body is sick. What commonly happens is that when no simple explanation can be found for your symptoms you get blood test and get labeled with hypothyroidism.
Read More
Topics: Hypothyroidism, Dr Karl Johnson, thyroid symptoms, thyroid treatment