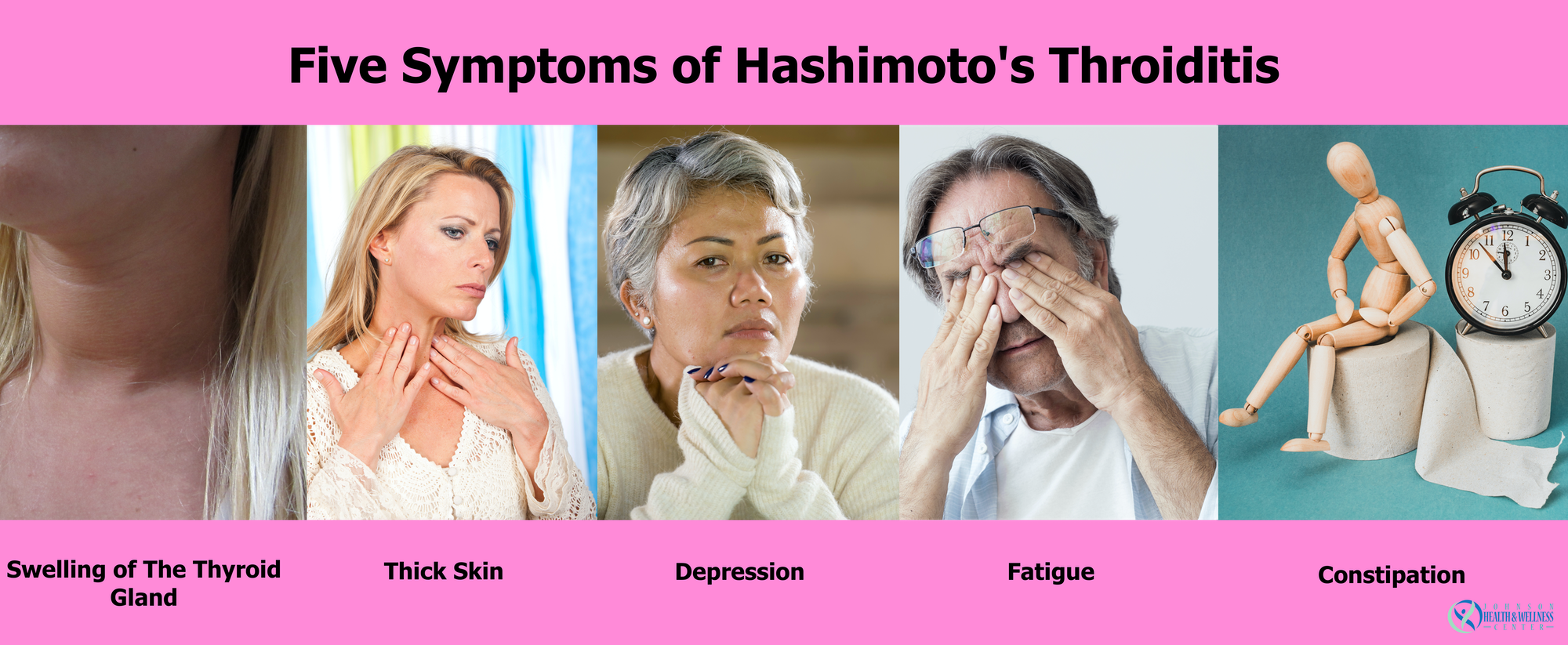 There are many symptoms of body and brain dysfunction when one has Hashimoto's, the first autoimmune disease discovered, in 1912 by Dr. Hakaru Hashimoto.
Hashimoto's hypothyroidism is an autoimmune condition. Up to 90% of cases diagnosed as "low thyroid" actually are Hashimoto's. Often, standard care is not sufficient to achieve optimal results.
In this blog post I'll highlight 5 of the most common symptoms of this immune system disorder.
Read More