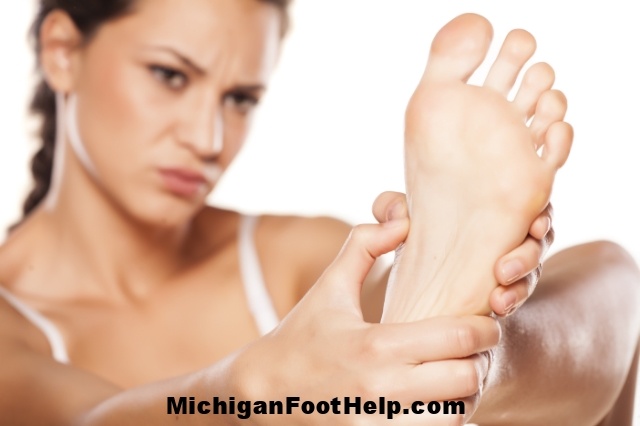 If you currently have foot pain or plantar fasciitis, or if you have had it in the past - you know how it can totally interfere with your life.
I personally have had pain so bad that I literally could not sleep. Just the pressure of my foot weight resting in an elevated position on a pillow was excruiating. I would not wish foot pain on anyone.
Due to my own issues with severe periodic foot pain, I was compelled to search for solutions that were effective and expedient. My professional work involves standing on my feet most of the day along with walking. I also prefer an active life outside of my office and having foot pain was not something I wanted to try to have with me the rest of my life.
My search led me to some surprising solutions that totally eliminated my pain and I would like to share them with you.
Read More