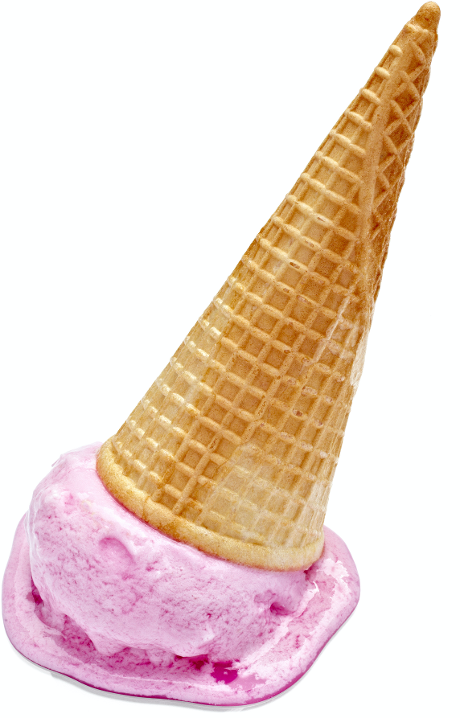 "Back pain" is a common complaint for a patient. But pain in the back can originate from somewhere else along the Kinetic Chain, such as in the feet. The Kinetic Chain is a term that describes the variety of joints and bones that carry weight from the top of the body to the ground, famously sung about in the Dry Bones song by the Delta Rhythm Boys.
But pain caused by the feet might not necessarily mean pain in the feet. Instead, a structural imbalance might be caused by stress, time, and plastic deformation—when the foot's tissues stretch beyond their elastic limits and become permanently deformed.
Plastic Deformation - What Is It?
Think of the soft tissue in your feet like ice cream. If you leave ice cream in the sun, it's going to melt (deform) and will never be the same. It's a similar idea with your feet. Once the arches in your feet are stretched beyond their limits, like melted ice cream, they will never be the same. The soft tissues that make up the three arches of the foot are stretched every day as we stand and move. Over the years, being continually pushed past their limits decreases their elasticity. The tissues stay extended instead of returning to their original shape. This condition, called plastic deformation, causes the foot's entire structure to collapse.
Read More