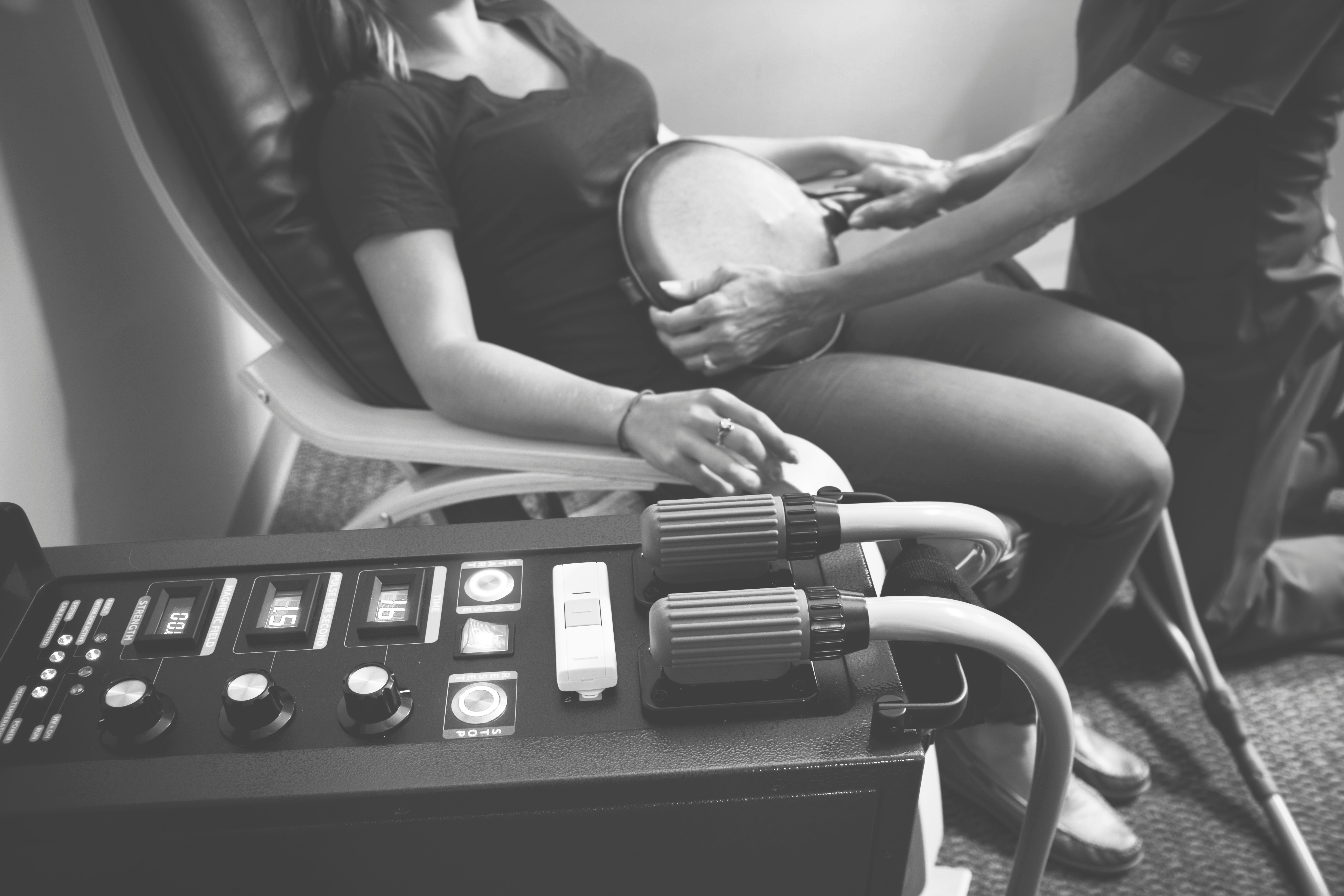 AMPLIFYING NITRIC OXIDE
One of the major advantages of PEMF therapy is its ability to optimize blood flow. By stimulating the production of nitric oxide1, a vital molecule that relaxes blood vessels and enhances blood circulation, PEMF therapy plays a significant role in improving overall health and promoting healing. Nitric oxide acts as a powerful vasodilator, expanding blood vessels and reducing resistance, allowing for more efficient blood flow. This increased circulation ensures that oxygen, nutrients, and immune cells are delivered effectively to various tissues and organs, ultimately supporting the body's healing process.
These scientific investigations into the effects of PEMF therapy on blood circulation have yielded consistently remarkable results. The studies have shown that PEMF therapy not only significantly increases blood flow velocity but also improves microcirculation, leading to enhanced oxygenation of tissues. One study, in particular, stands out for its findings published in the prestigious Journal of Orthopaedic Research. This study revealed that PEMF therapy can produce a remarkable increase in blood flow of up to 35% in the treated area2.
Read More