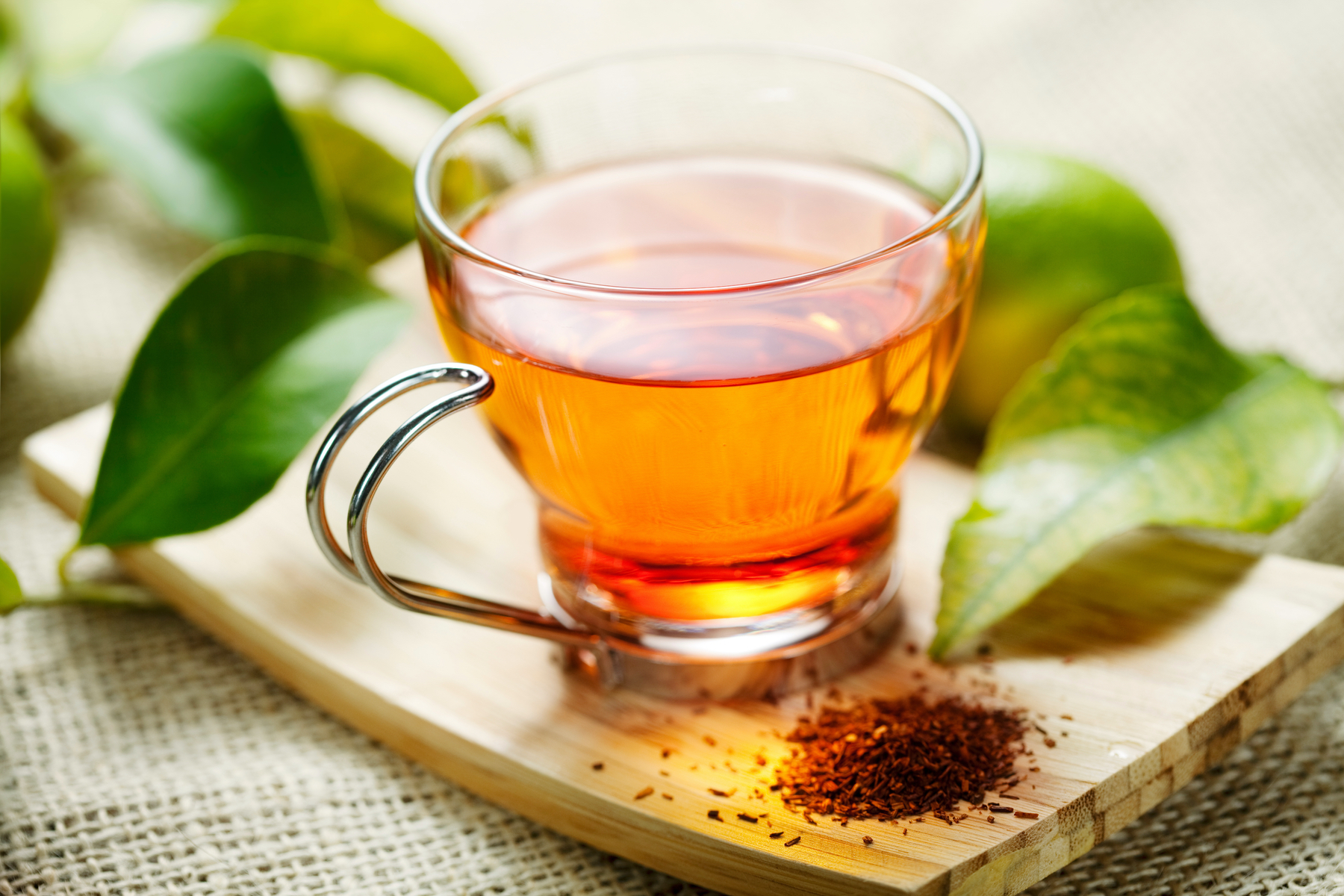 For years I have been drinking green tea based on all the researched health benefits. Recently, however, I learned that a diet high in oxalates can cause a myriad of health problems. Since black and green tea are considered to be high in oxalates, I decided to stop drinking these types of teas and instead increase my intake of rooibos tea. Truth be told, I've had Rooibos tea in my tea cupboard for years, but didn't really investigate how many health benefits it possesses. Perhaps you haven't heard of this herbal tea. Maybe it's time you checked it out too. It is very healthy, delicious and very low in oxalates. Now that's a winning combination!
Basic Differences Between Rooibos Tea and Green Tea
Rooibos tea and green tea are both known for their numerous health benefits, but they have some key differences that make them unique. One of the main differences between the two teas is that rooibos is low in oxalates, while green tea contains high levels of oxalates. In this blog post, we will explore the health benefits of rooibos tea and green tea and discuss the importance of oxalates in relation to health.
Rooibos Tea
Rooibos, also known as red bush tea, is a well-known herbal tea, consumed for centuries by the Khoisan people of South Africa, has displayed potent anti-inflammatory, antioxidant, redox modulating, anti-diabetic, anti-cancer, cardiometabolic support and organoprotective potential. This popular herbal tea that originated in South Africa is made from the leaves of the Aspalathus linearis plant and has a unique, slightly sweet and nutty flavor. Interestingly, rooibos tea only grows in the mountainous Cederberg region of South Africa.
One attractive feature of rooibos tea is that it is naturally caffeine-free. This makes it a great alternative to traditional tea or coffee for those who are sensitive to caffeine or for those who want to avoid caffeine for other reasons. Caffeine can cause jitteriness, anxiety, and trouble sleeping, and can also lead to dehydration.
Read More