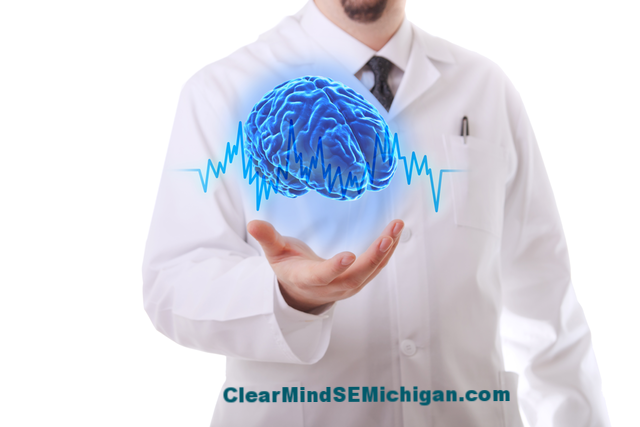 ---
Top Ten Reasons to get a Brain Map
Brain maps are a 20-30 minute, non-invasive, computerized analysis of brain function. The electrical activity of the brain is associated with function of the brain. Brain maps allow for targeted management of a weak or unbalanced area of the brain. These multi-color maps show if any parts of the brain are outside the normal range.
There are several reasons to get a brain map. The top 10 reasons are as follows:
There are difficulties with focus and attention. Brain mapping has a long history of helping to recognize the symptoms of attention deficit disorder or ADD.
A person feels like they are in a fog or having problems with zoning out. Brain fog can happen in a child and in an adult.
Head trauma. Concussions. A history of contact sports. It is important to make sure the electrical activity of the brain is intact. Head trauma is associated with a long term loss of brain activity and function.
Read More