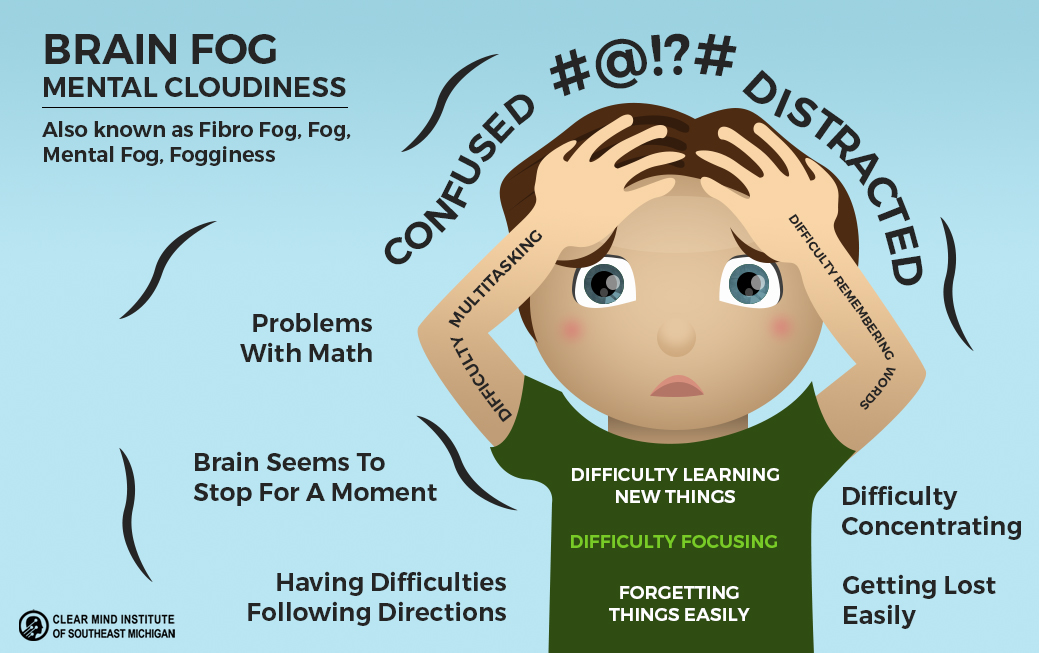 Are you spaced out all the time? 5 reasons for brain fog:
Do you feel spaced out all the time? Like you're moving in slow motion through a fog and can't snap out of it?
Though it's not considered a disorder worth a doctor's visit, brain fog is nevertheless distressing, disorienting, and difficult to cope with.
It's also a red flag your brain is aging too quickly and that you should take action right away.
When your neurons, or brain cells, don't communicate well with another, this causes brain fog. This poor communication causes overall brain function to slow down and diminish, giving you symptoms of brain fog. The trick is to find out why those neurons aren't communicating well with one another.
Read More