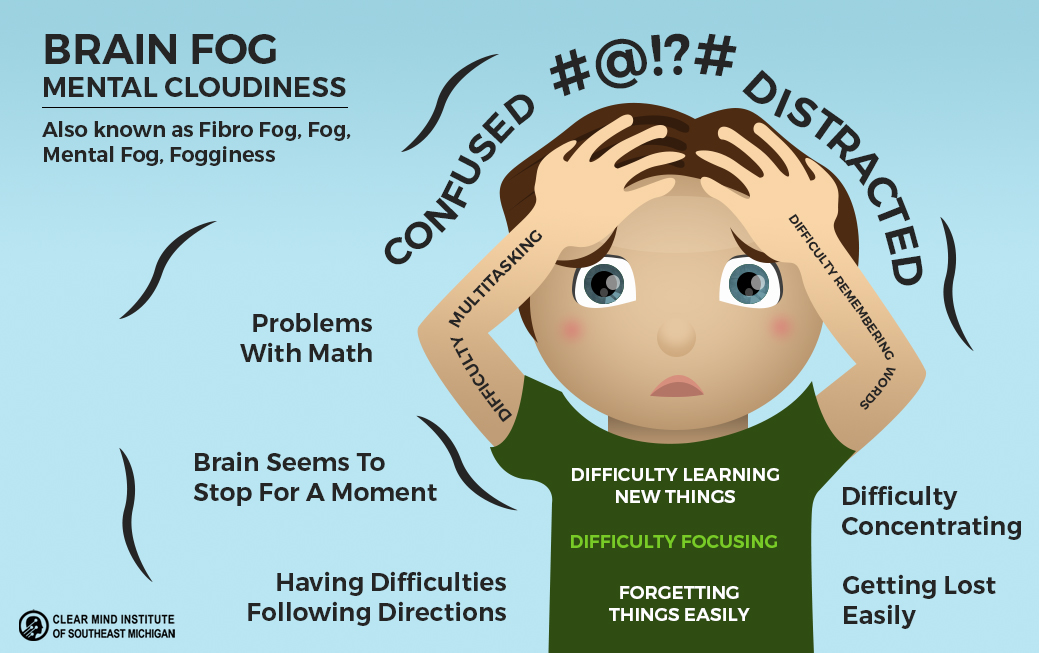 What is brain fog?
In children, brain fog is associate with zoning out. We commonly see this in ADHD and autism cases. In adults, brain fog often take the form of having difficulty engaging in cognition, learning or memory. Examples of this include: forgetting names/dates/events, hearing someone speak but not understanding, difficulty staying on task, etc.
Various health challenges can lead to brain fog including the following (and more):
Cognitive impairment
Concussions
Blood sugar imblances (hypoglycemia and diabetes)
Toxix reactions to molds and chemicals
Food sensitivities or food allergies
Learning how to battle brain fog is an important discussion and for this article, I will reveal five ways to battle brain fog.
Read More