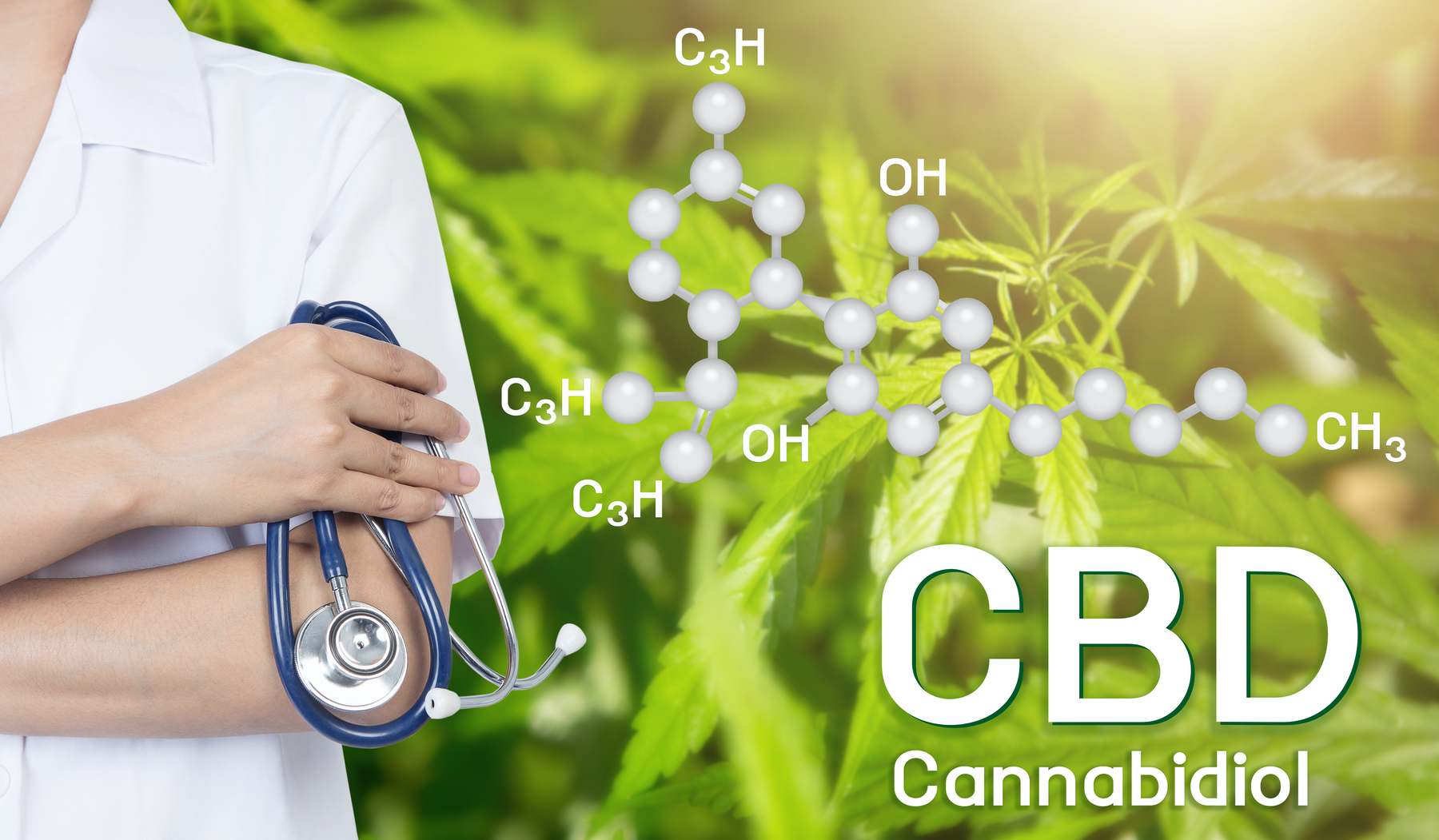 For years, the topic of CBD for medical use was controversial. However, now that it has been approved for general use in the US, CBD (cannabidiol) is now widely researched and used for a variety of health conditions.
CBD is NOT psychoactive. While both cannabidiol (CBD) and tetrahydrocannabinol (THC) come from the Cannabis plant genus, they are quite different compounds:
THC is known for its psychoactive effects (ie: the "high" feeling).
CBD is not a recreational drug and doesn't offer the psychoactive effects of THC.
Read More