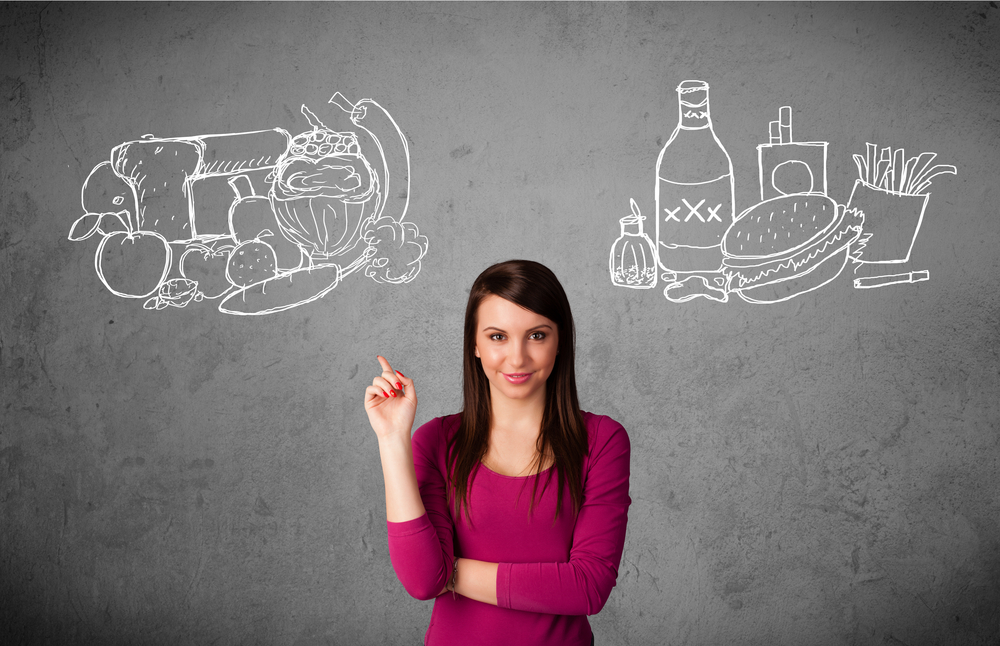 Intermittent Fasting (IF) is currently one of the world's most popular health and fitness trends.
Besides assisting with weight loss, IF has many additional health benefits I will share in this article.
By definition, intermittent fasting is an eating pattern that involves regular, short-term fasts — or periods of minimal or no food consumption. Intermittent fasting is an eating pattern where you cycle between periods of eating and fasting.
Here is the most common way IF is performed:
You start your eating at noon and your last meal at 8 pm.
Read More