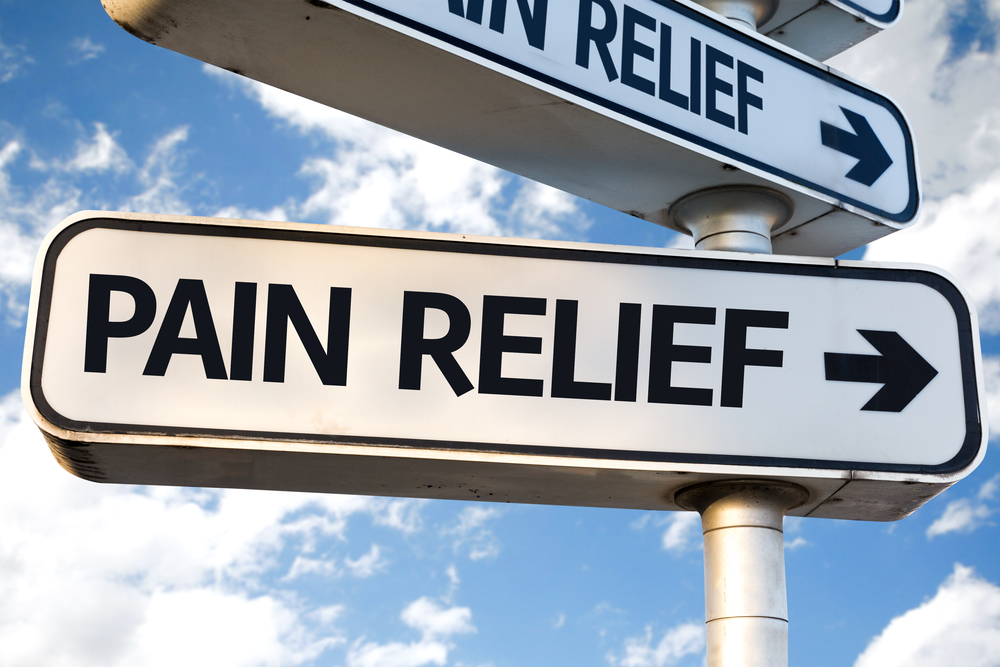 Management of chronic pain is one of the main reasons many people seek out chiropractic care. According to a National Institutes of Health Study in 2011, 76 million Americans are in chronic pain. The traditional care methods include non-steroidal anti-inflammatory drugs (NSAIDs) or opioids. Of course, these do bring a level of relief, but many also bring a level of risk for dangerous side effects.
In recent years, there has been a major upswing in interest for managing pain using natural methods, away from the risk of dangerous side effects or addiction. Chiropractic techniques promote the body's ability to self-heal and promote recovery, not simply hiding the symptoms.
Yet, during treatment, patients will see stronger results if they can manage their pain and healing outside of the office.
Read More