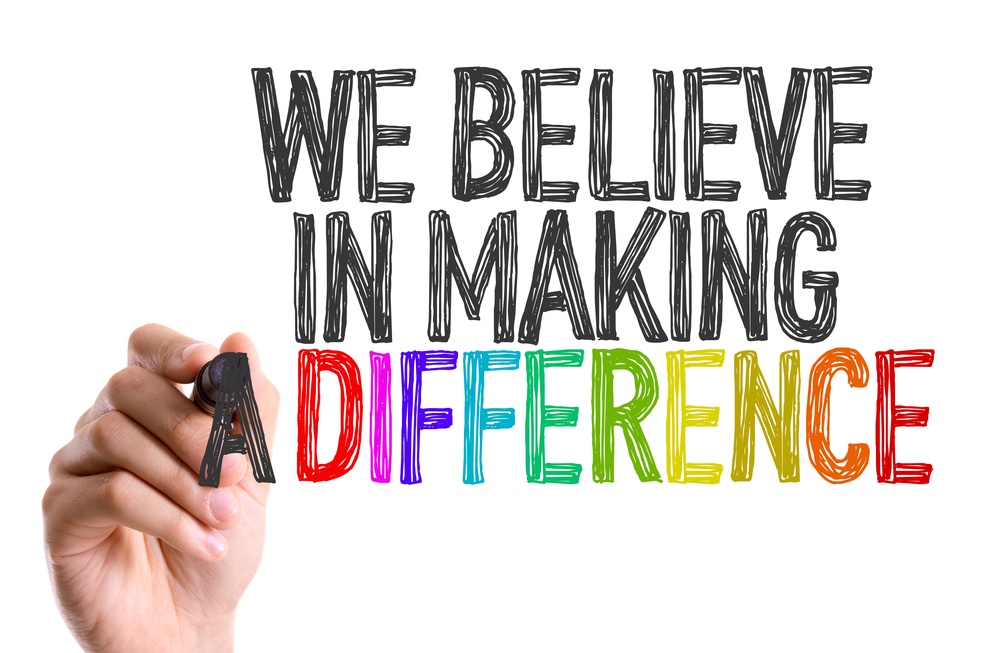 Eating balanced, nutritious meals and exercising is often associated with your physical health but eating properly and maintaining your fitness can also help keep your mind healthy. What you're consuming can affect the structure and function of your brain, as well as your mood. Because food fuels your mind, you need to be mindful of what you're consuming.
Similar to a new car, your brain functions best when it is given high quality fuel — in other words, food. When you choose to consume foods that are rich in vitamins, minerals and antioxidants, your brain can perform at an optimal level. When you eat a balanced and nutritious diet, you're giving your brain premium fuel to protect it from oxidative stress (waste), which can damage cells.
Processed and refined foods can be considered "low-premium" fuel that may damage your brain because the brain has little ability to eliminate them. People who eat a lot of sugar are harming their brain because the excessive sugar can negatively impact the body's regulation of insulin. Refined sugars can also cause inflammation and oxidation stress.
When your brain is deprived of quality nutrition, free radicals, or waste, circulate within the brain potentially causing additional brain tissue injuries.
Read More