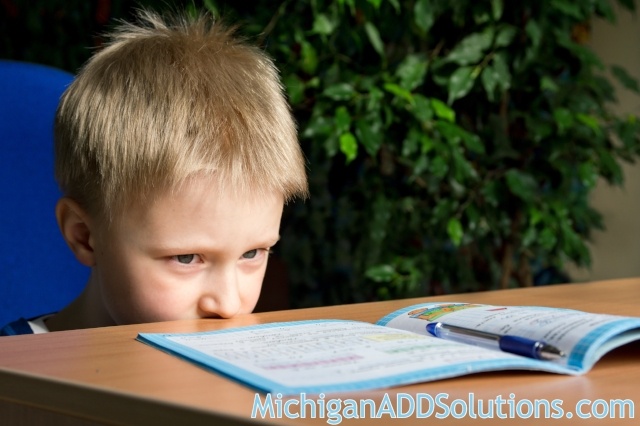 ADD/ADHD is being diagnosed much more frequently.
Statistics from the Center for Disease Control reports that:
Nearly 1 in 5 high school age boys and 11% of school-age children overall have received a medical diagnosis of ADD.
An estimated 6.4 million children between the ages of 6-17 had received an ADD diagnosis at some point in their lives, a 16% increase since 2007 and a 41% increase in the past decade.
The Individuals with ADD/ADHD can exhibit a variety of symptoms and may appear to be impulsive, inattentive and distracted. However, ADD/ADHD often is found in families.
"A great deal of research has been carried out on the genetic factors that may play a role in attention deficit hyperactivity disorder (ADHD). Over 1,800 studies have been published on the subject to date.
Read More