From the Desk of Dr. Karl R.O.S. Johnson, DC.....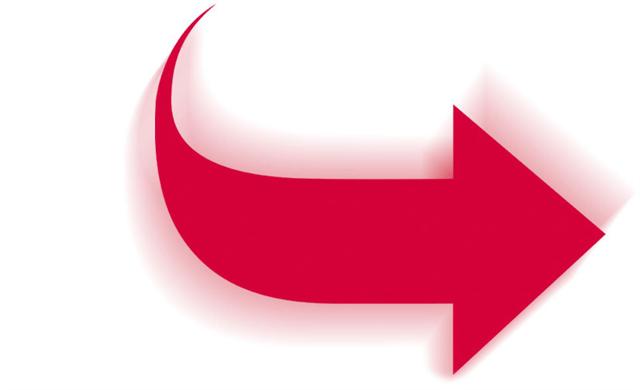 Do you suffer from thyroid symptoms?
Read More
Topics: Weight Loss, Hypothyroidism, Dr Karl Johnson, thyroid symptoms, thyroid treatment, autoimmune, thyroid medications, natural healing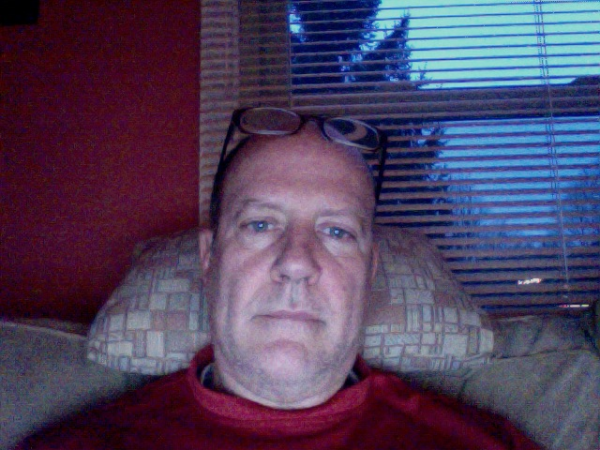 You know the feeling...you realize you have succumbed to a virus...for me the tell-tale signs are achy muscles, my hair follicles hurt if I touch my hair and it hurts to move my eyes. Aside from those symptoms, a sore throat, congested sinuses and swollen lymph nodes and fatigue round out the main symptoms.
Read More
Topics: Dr Karl Johnson, exercise, natural healing, cold, flu, Virus, Herbs, Symptomatic