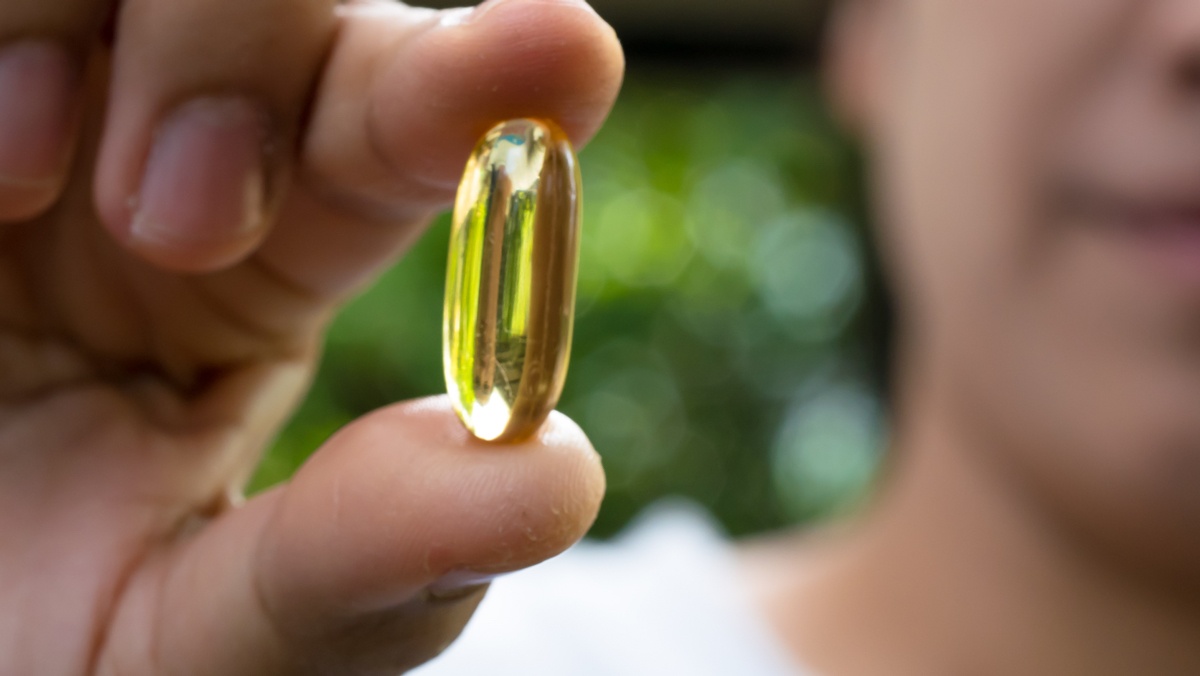 The Amazing Power of Omega-3 Fatty Acids
According to a study published in Gut, researchers concluded that a high dietary intake of omega-3 fatty acids may help decrease mortality in patients with colon cancer.
Previous research has demonstrated that omega-3 fatty acids suppress tumor growth and decrease angiogenesis to malignant cells. For example, two months ago I shared a new study published in the journal Molecular Cancer Therapeutics, where researchers demonstrated that docosahexaenoic acid (DHA) helps reduce renal cell carcinoma invasiveness, growth rate, and blood vessel growth when combined with the anti-cancer therapy regorafenib. In addition, in a study published in the Journal of Pharmacology and Experimental Therapeutics, researchers at Washington State University found a mechanism by which omega-3 fatty acids inhibit the growth and spread of prostate cancer cells.
Read More