From the Desk of Dr. Karl R.O.S. Johnson, DC.....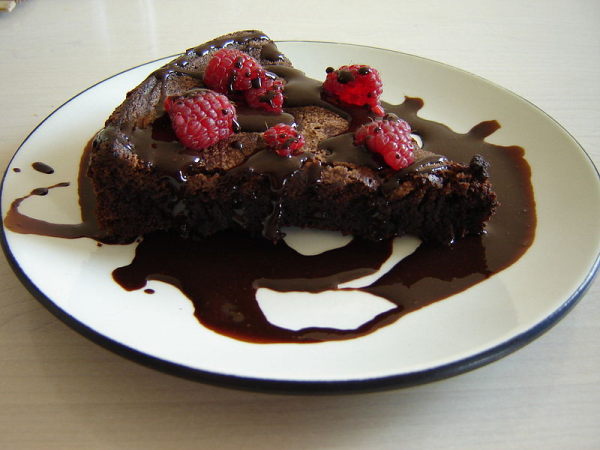 "Dr. Johnson, I'm mostly gluten free, isn't that OK?"
Read More
Topics: thyroid symptoms, gluten, fibromyalgia, fatigue, brain fog, lupus, migraine, depression, autoimmunity, gluten cheating
Thyroid problems can often be found in those that also have been diagnosed with lupus or fibromyalgia. Lupus, fibromyalgia and thyroid problems share similar symptoms, and all are difficult to diagnosis from each other. It's hard when all one can tell a doctor that is that something is terribly wrong. To make matters worst, symptoms might change on a daily basis, and symptoms for all three illnesses can vary with patients. There does seem to be a connection with those getting diagnosed with one of these illnesses and having two of them, or lupus, fibromyalgia and thyroid problems.
Read More
Topics: Dr Karl Johnson, autoimmune, Dr. Aristo Vojdani, fibromyalgia, thyroid, lupus, Dr. Datis Kharrzian