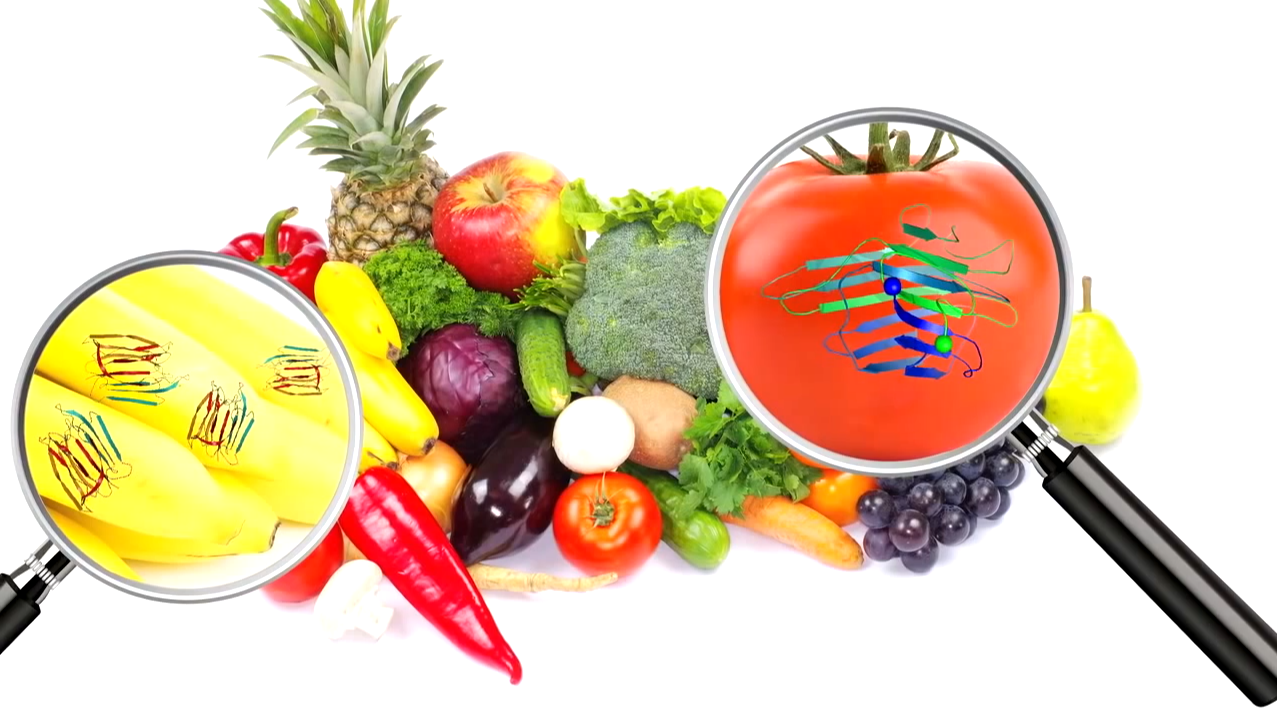 ARE YOU OVERLOOKING THIS HIDDEN SOURCE OF JOINT PAIN, GUT WOES AND THYROID PROBLEMS?
Dr. Joe Mercola
Story at-a-glance
Plant lectins act as a built-in defense mechanism that ensures survival by triggering a negative reaction in predators; in humans they attach to your cell membranes, often wreaking havoc on your health.
Many lectins can cause inflammation, damage your nerves and kill your cells, while some increase your blood viscosity, interfere with gene expression and disrupt your endocrine function.
While it is nearly impossible to avoid all lectins due to their presence in countless foods, if you are struggling with an autoimmune disease or other chronic health issue, you may benefit from a lectin-restricted diet.
Among the most problematic lectin-containing foods are beans, grains, legumes and members of the nightshade family like eggplants, potatoes and peppers.
High-lectin foods can be made safe to eat through proper soaking and cooking, as well as fermenting and sprouting; using a pressure cooker is particularly beneficial for beans.
Read More