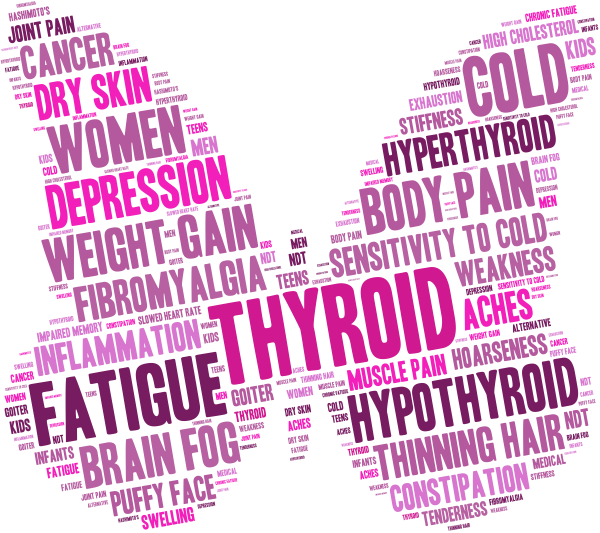 Hypothyroidism and Hashimoto's can cause brain fog can be difficult to live with. Here are 7 things you need to know about thyroid brain fog.
While Brain fog may not be a medical term, it's something many people with chronic illness know well. This is especially true for those with autoimmune hypothyroidism, Hashimoto's.
Brain fog can mean a lack of mental clarity, poor concentration, and more. Living with brain fog is hard…it affects everything you do throughout the day, every interaction you have.
Here are 7 things to know about Thyroid Brain Fog:
It's difficult to explain what brain fog is, especially in the middle of an episode. Even if people know you have it, there isn't always an easy way to let them know that's what's happening. Excuses will range from "I'm having a brain fog day" to "Brain not working."



Read More