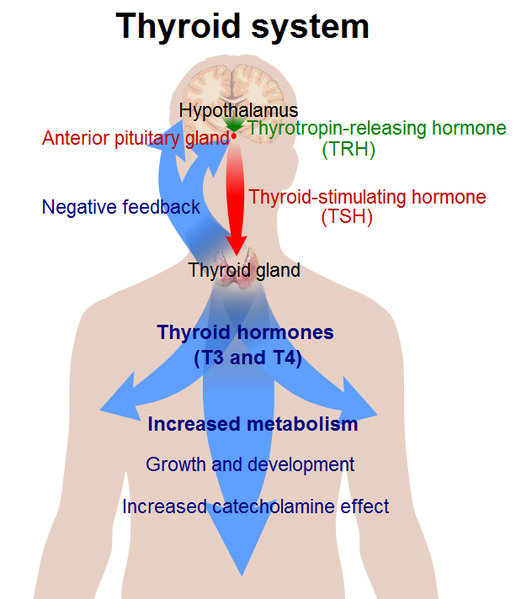 January is Thyroid awareness month
Thyroid autoimmunity is the most prevalent and dominant autoimmune condition. Understanding the gluten-thyroid connection can lead to better symptom management with diet and lifestyle.
Functions of the Thygroid Gland
Though it weighs only about an ounce, the thyroid is responsible for functions that have a major impact on one's health. It maintains body temperature, controls the rate of energy production (including oxygen use and basal metabolic rate), regulates the skeletal and muscular growth of children, and heavily influences brain chemistry. Additionally the thyroid gland has major influence in many other areas.
Read More