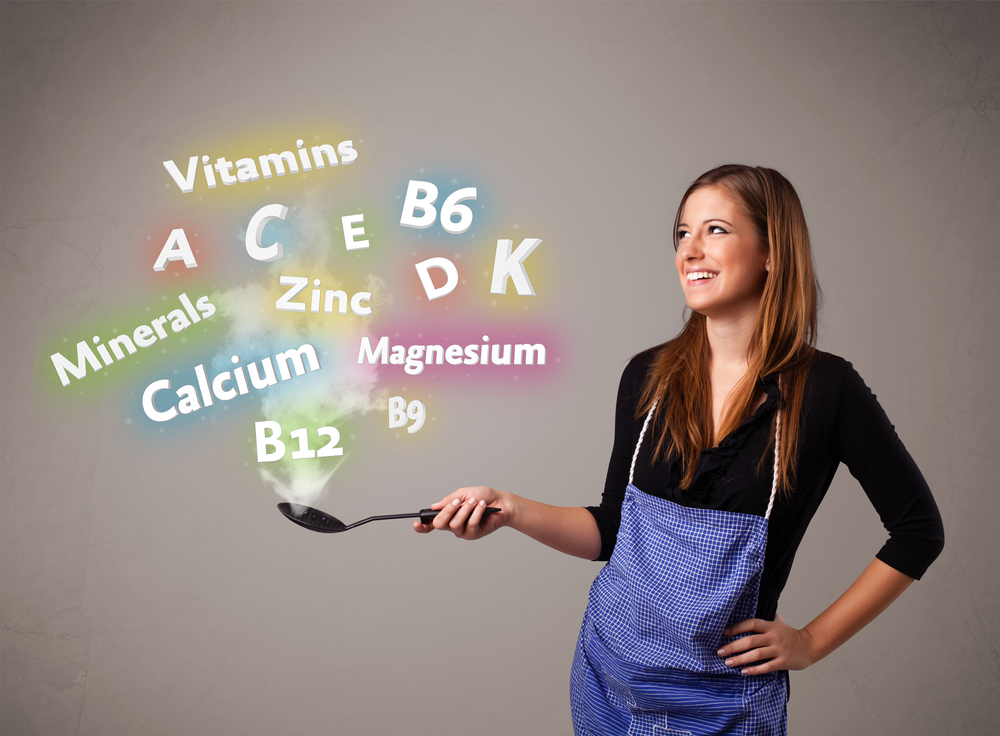 NUTRITIONAL ASSAULT AGAIN - MULTIVITAMINS - HELP OR HARM?
A recent report by Johns Hopkins researchers purports to show there is no proof of benefit, but there is evidence of possible harm from high doses of certain vitamin supplements. Take a look at this summary article from Technology Networks. It hits all the highlights without being too technical. After you read this summary, be sure to consider the viewpoint I put forth that you typically will not find promoted by the major news feeds.
While I agree that there can be harm regarding some forms and doses of vitamins, I think the idiom, "the pot is calling the kettle black", applies here. The medical/pharmaceutical alliance is very harmful to human health based on many statistics. [1] But still, I do blame many supplement companies for the poor product quality promoted by multi-million dollar ad campaigns. Additionally, we should all strive to make high quality food (and a wide variety) our primary medicine and supplements should fill in gaps based on our unique makeup (genetic SNP's, food sensitivities/allergies, etc.), environment and physical activity levels.
Read More