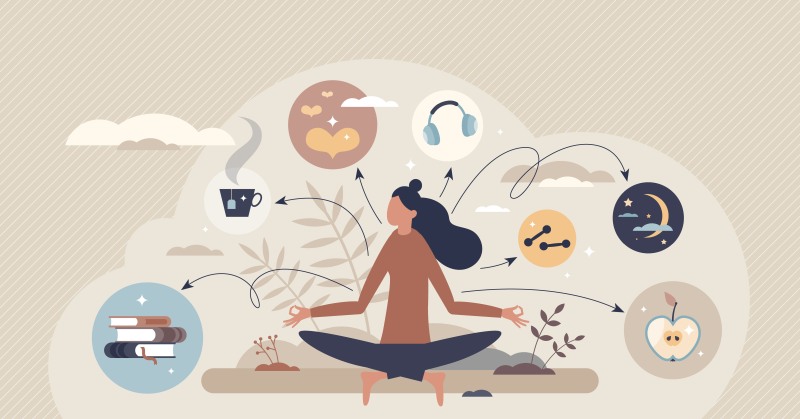 Good health is your natural state
You are born to live a life of vitality, strength, peace and happiness – you are supposed to be healthy your entire life. That life should be long and full of joy, excitement, pleasure, and fulfillment.

But it doesn't always happen that way. Too many people are not living to their potential; they are living with physical and mental disease.
It isn't right. You have the potential for physical and mental health and you owe it to yourself to drink from that deep well.

What are some of the things you can do to reclaim health for yourself and your family and to maintain your health throughout the years?
Read More