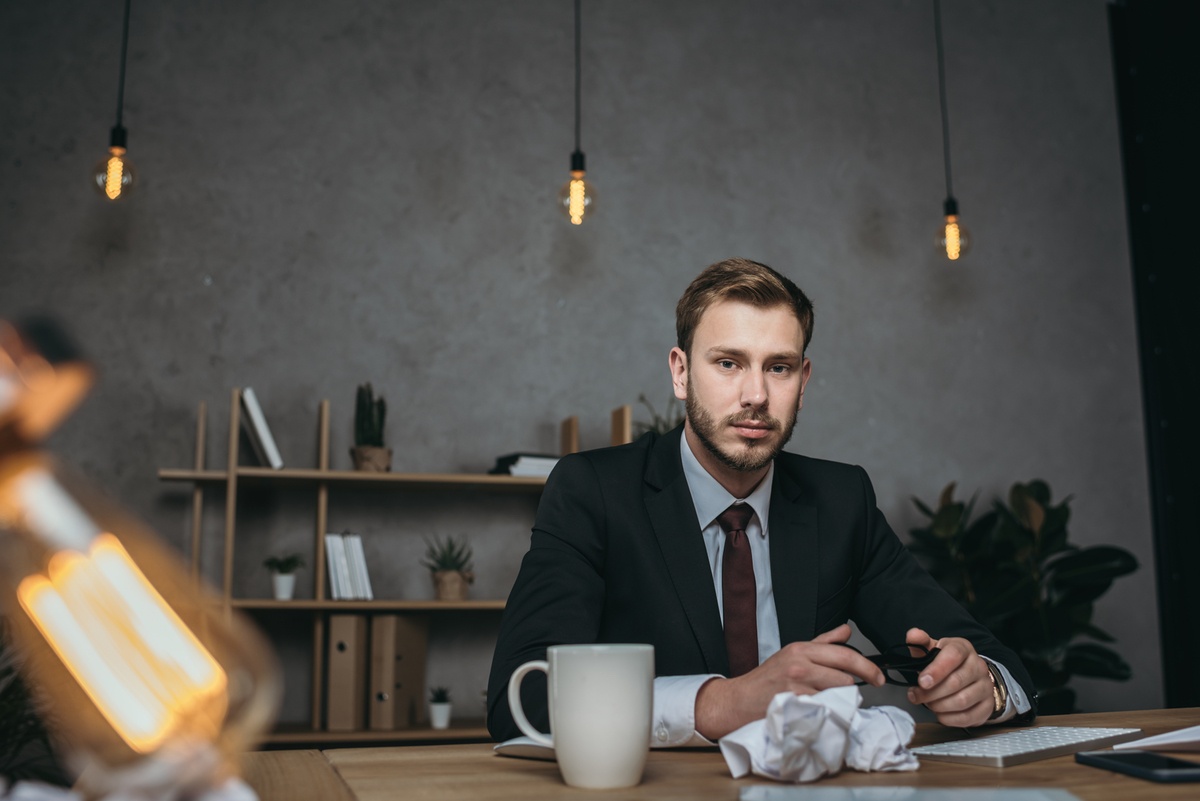 ADD - Type 5
Here we are, already, at part five in the series of articles where I explain some of the details of the seven types of ADD.
Type 5 is also called Limbic ADD. This type of ADD is where depression and ADD intersect each other. The core ADD symptoms are present with the additional symptoms of negativity, moodiness, sadness, low energy, lower motivation and a decreased zest for living. Typically, we want our cognitive areas of the brain to have increased activity and our emotional center to be less active, which will create a generally positive, more hopeful, centered state of mind. In Limbic ADD, as this emotional area of our brain (limbic area) increases in activity, we tend to develop a more negative outlook on life.
"Limbic ADD is often responsible for failed marriages. The low sexual interest, tiredness, feelings of being constantly overwhelmed, and lack of attention to detail often cause marital conflict. Treating Limbic ADD can literally save families and change a person's life." [1]
As with all the other ADD types, a we correlate the patient's qEEG findings with their clinical history

. To be accurate in our evaluation, when we see negativity, low motivation, low energy, depression, which is common in Type 5 ADD, correlating history and

brain map

(QEEG) results will assist with correct ADD/ADHD classification.
Read More