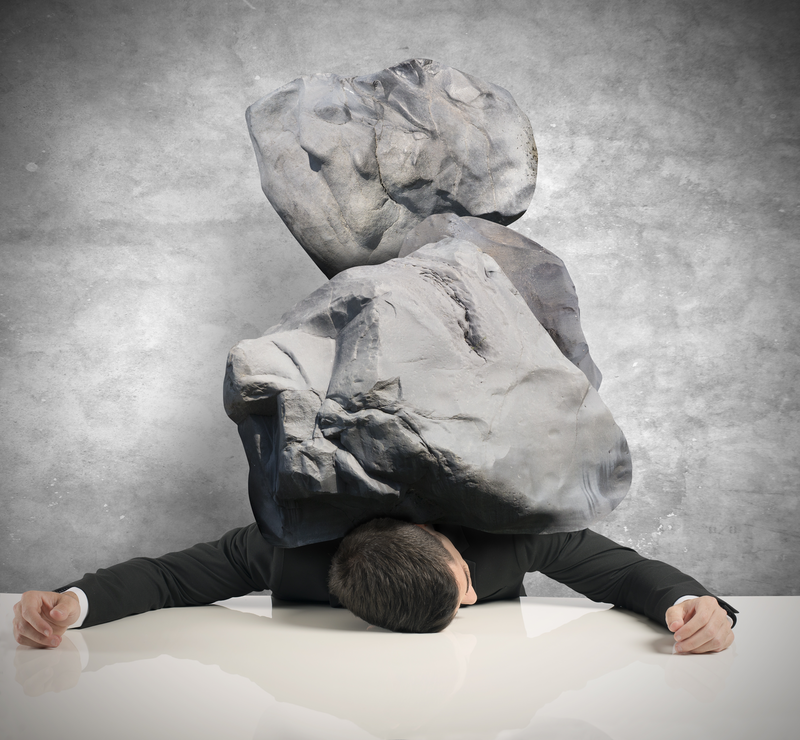 Cleanse AND DETOX PART 2
Its officially Spring and traditionally spring has bee one of the cleansing seasons, to let's continue the conversation of cleansing and doing a detox...
If you missed part one, you can find it at this link.
Let's take look at our toxic burden (the number of accumulated poisons like heavy metals, pharmaceuticals, pesticides, herbicides, fluoride, chlorine, preservatives, and xenoestrogens in our tissue).
There are many protocols and approaches to cleansing and detoxifying our bodies. You might wonder which one is the best cleanse or the best detox….Should I use herbs? What about Saunas? Juice Fast? Water Fast? Epsom Salt Baths? Intermittent Fasting? Coffee enemas? Colonics? Lymphatic Drainage?
These are all great ideas to complement any cleansing and detoxification efforts. That being said, let us look at the main external culprits of toxicity in the body – food and personal care products.
Read More