From the Desk of Dr. Karl R.O.S. Johnson, DC.....
When we eat "dead" food, that is food lacking live enzymes, the result is incomplete digestion and breakdown.
Read More
Topics: autoimmune, fibromyalgia, Diabetes, Leaky Gut, Food Enzymes, Cooked Food, Immune System, "Dead" Food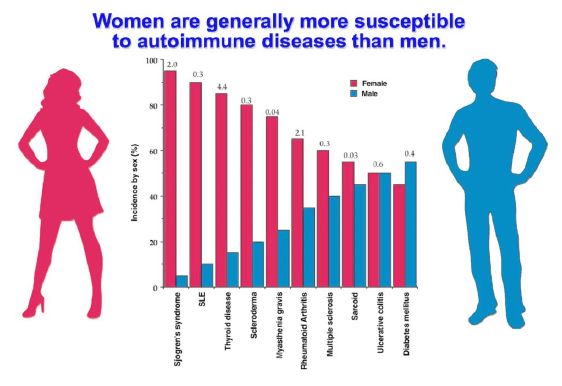 Researchers, and my clinical experience, show women are far more likely to develop autoimmune diseases than men [1].
Read More
Topics: autoimmune, Cyrex Labs, Hashimoto's, fibromyalgia, leaky gut syndrome, Leaky Gut, Array #5