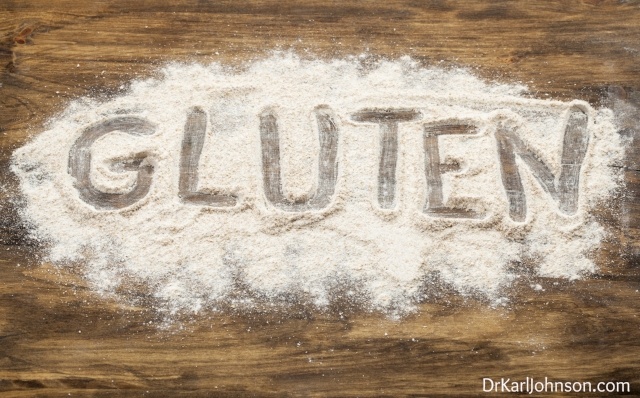 ---
You'd have to live under a rock to not recognize the popularity of gluten-free diets by now. But if you think going gluten-free is just another fad, think again. Although it may be a passing fad for some, a gluten-free diet is powerful medicine for most.
The benefits, which attain almost miraculous heights for some people, vary depending on the person.
A gluten sensitivity is not a one-size-fits-all disorder with requisite symptoms. Contrary to popular belief, it does not simply cause digestive complaints (although it does cause severe digestive distress for many).
Read More