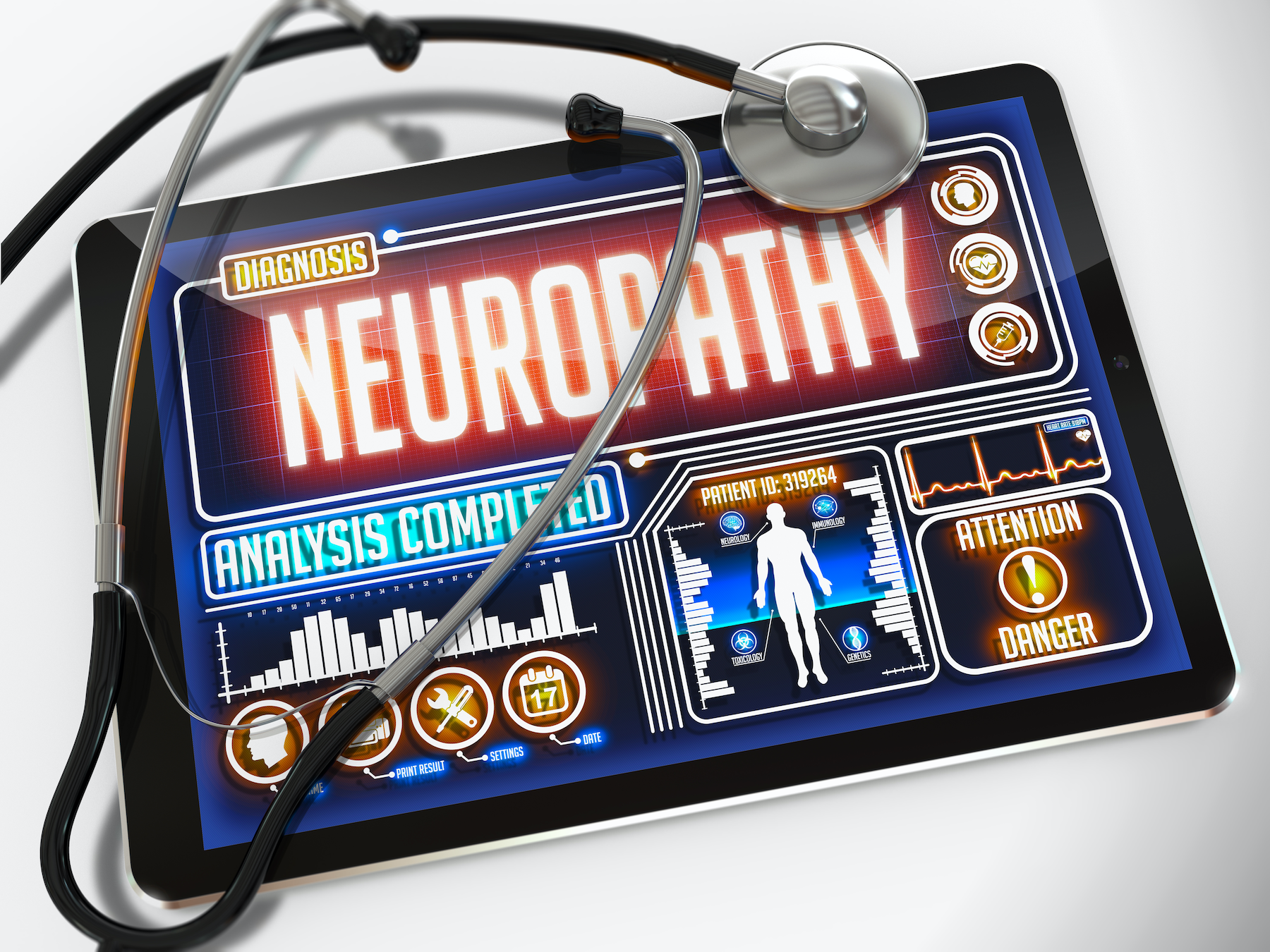 Neuropathy, also known as peripheral neuropathy, is a condition that affects the peripheral nervous system, which consists of the nerves outside of the brain and spinal cord. It occurs when there is damage or dysfunction to these peripheral nerves, leading to a variety of symptoms.
The peripheral nerves are responsible for transmitting signals between the central nervous system (the brain and spinal cord) and the rest of the body, including the muscles, organs, and sensory receptors. They play a crucial role in motor function, sensation, and autonomic functions (such as heart rate and digestion).
Neuropathy can affect a single nerve (mononeuropathy) or multiple nerves (polyneuropathy). It can also be categorized based on the specific types of nerves affected, such as sensory, motor, or autonomic nerves. The most common form of neuropathy is peripheral polyneuropathy, which involves damage to multiple peripheral nerves. Let's explore causes, symptoms, treatments, and the essential nutrients needed for helping defeat neuropathy.
Read More