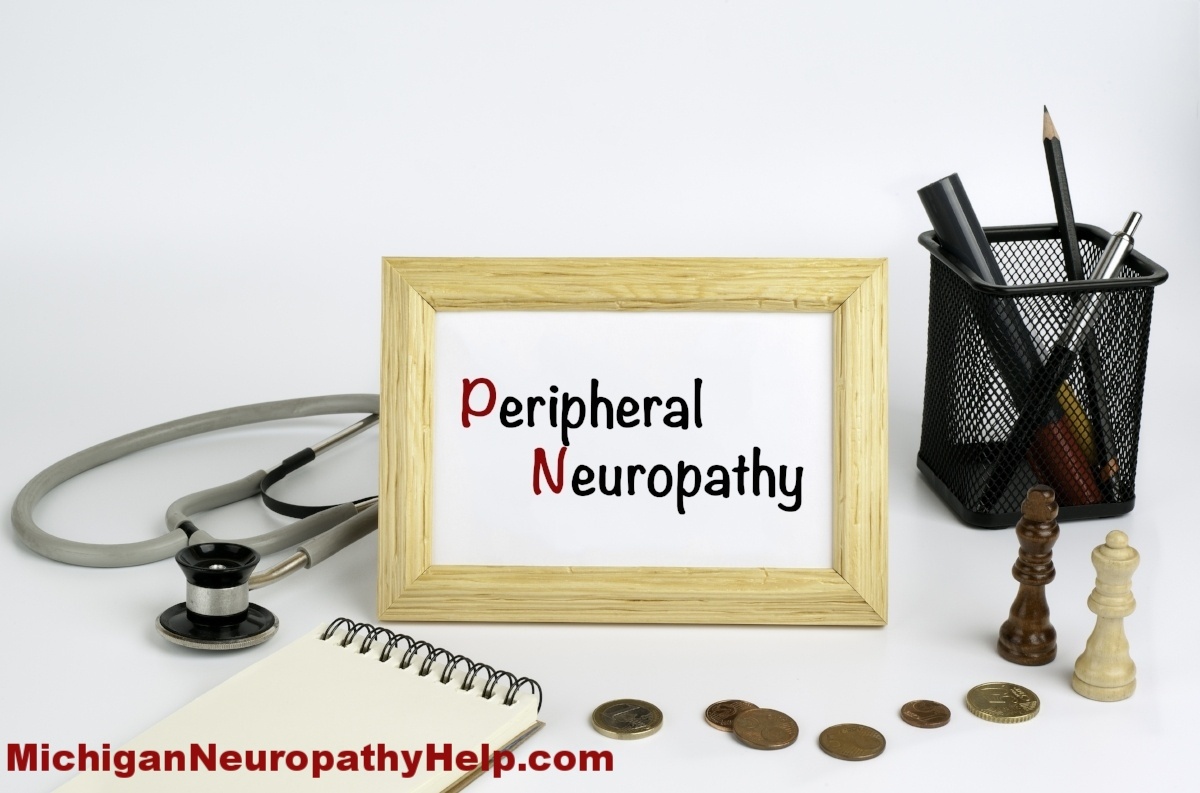 One of the complications of diabetes is peripheral neuropathy.
Peripheral neuropathy
is a result of nerve damage which often causes weakness, numbness and pain, usually in your hands and feet.
People generally describe the pain of peripheral neuropathy as tingling or burning as well as a loss of sensation compared to a feeling of wearing a thin stocking or glove.
Peripheral neuropathy is a serious disease of blood vessels that supply the nerves as well as the nerves themselves
The most common drug prescribed for people suffering with diabetic related leg pain is Lyrica®.
But it comes with a huge price.
Read More